The news of the existence of A Quiet Place The Game inspired by the films directed by
A Quiet Place
The first official video game based on Paramount Pictures' terrifying blockbuster film franchise.
Experience a new untold story of survival in the A Quiet Place universe.
Coming 2022
🤫 https://t.co/elwcPFnlE9
— A Quiet Place The Game (@AQuietPlaceGame) October 26, 2021
A quick tweet from the official A Quiet Place The Game account announces the release for 2022 and refers to the official website, currently deprived of any information. What we can learn from the few elements revealed concerns the fact that will undoubtedly be a horror title and will tell an unpublished survival story set in the universe of A Quiet Place.
A Quiet Place The Game will be distributed by Saber Interactive while the studios behind the development will be iLLOGIKA, a studio based in Montreal and boasting veterans of the Rainbow Six and Far Cry series, and EP1T0ME. We still don't know what the target platforms of this new title will be but presumably we will see a cross-platform game with releases on PC, PlayStation 4, PlayStation 5, Xbox One, Xbox Series X and Xbox Series S.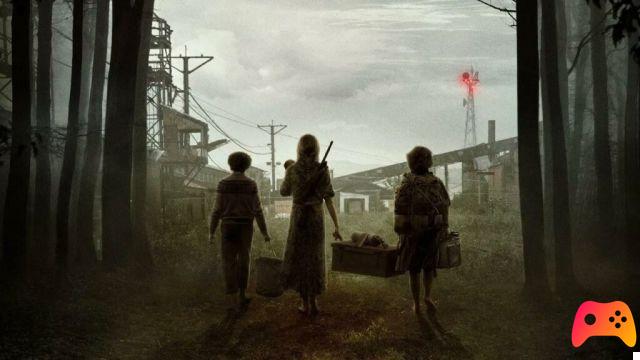 We just have to wait for the first teaser of A Quiet Place The Game to find out more details on the gameplay and the plot of this new survival horror.
Source