Aliens: Fireteam title developed by Cold Iron Studios it is increasingly abandoned by players. Although the title was launched on the market just five weeks ago, the Aliens: Fireteam community is further and further away from the title.
The main causes of this decline are attributed to the little support given to the title by the developers, the title despite a good launch still has several bugs that have never been solved, a lack of extra content and too much competition, especially with the very recent Back 4 Blood.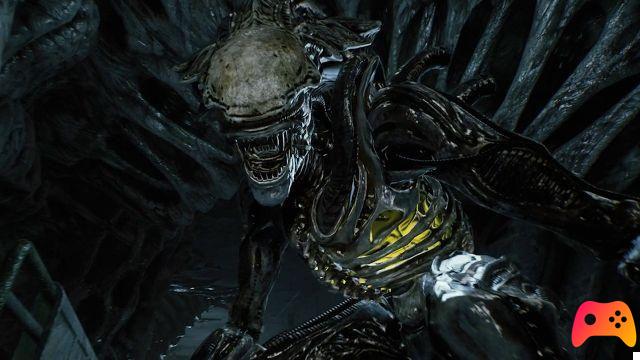 Currently the conditions of Aliens: Fireteam are not favorable for the future, the title of Cold Iron Studios barely manages to exceed the 300 units connected simultaneously. We look forward to seeing if the development team is ready to welcome feedback from the community or is ready to shut down their title servers early. We remind you that the title is available on console PlayStation, Xbox and on PC via Steam.
► Aliens: Fireteam is a Shooter type game published by Focus Home Interactive for PC, PlayStation 4, Xbox One, PlayStation 5 and Xbox Series X, the video game was released on 24/08/2021
Aliens: Fireteam is a nice game that we recommend: we decided to evaluate it with a 75%, if you are interested in learning more you can read the review of Aliens: Fireteam by Andrea Fagioli.