New legend and more
On August 3 Apex Legends: limelight will come with substantial news to the game offer; this will force champions to pay attention or pay the consequences in the most dangerous games ever. To pass the wait, Respawn Entertainment has released the gameplay trailer, which shows all the action coming in the new update.
Here are some new features fans will find in Apex Legends: Ribalta, when the season launches next week:
● The new Legend Seer: he is a mysterious outcast who offers a new way of seeing enemies. Seer's abilities, as he uses sensors and drones to hunt with surgical precision, are a sight to behold.
● New Rampage LMG weapon: 'Liven up the party' with Rampart's latest invention, the Rampage LMG, with a powerful shot and which can be upgraded through a charge with termite grenades for even greater rate of fire.
● Edge of the World map update: Hammond continues to destroy World's Edge with a rebirth and map overhaul in store for Ribalta, which includes changes to some of the map's most popular points of interest.
● Classified arenas: Apex Legends continues to invest in arenas, introducing Ranked Arenas, which will allow players to challenge themselves as Apex Predators in Arena or Battle Royale mode for the first time ever, or prove they are the ultimate champion by conquering both.
● New arenas to conquer: The rotation of the Arena map is renewed with three new points of interest that will rotate over the course of the season, including Hillside, Dome and Oasis.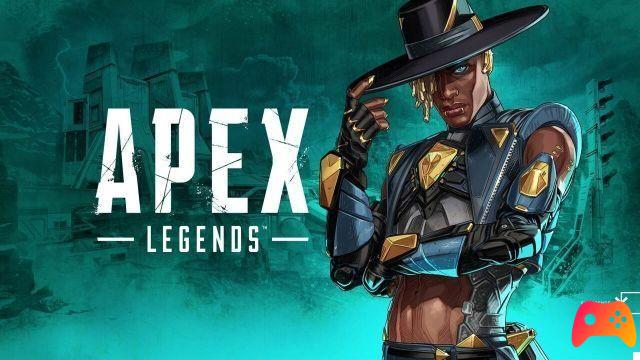 Apex Legends: Ribalta also includes a new Battle Pass that offers new skins and limited rewards that Legends can unlock by completing challenges and leveling up: all will be possible when Ribalta launches on August 3 on PlayStation 4, PlayStation 5, Xbox One. , Xbox Series X, Nintendo Switch, and PC via Origin and Steam.
► Apex Legends is a Shooter type game developed by Respawn Entertainment and published by Electronic Arts for PC, PlayStation 4, Xbox One and Nintendo Switch, the video game was released on 04/02/2019