All the new info dedicated to Arceus Pokémon Legends.
Yesterday's Pokémon Presents unveiled all the updates and news regarding the world of Pokémon video games. The largest space was dedicated to what is probably the most anticipated title: Arceus Pokémon Legends.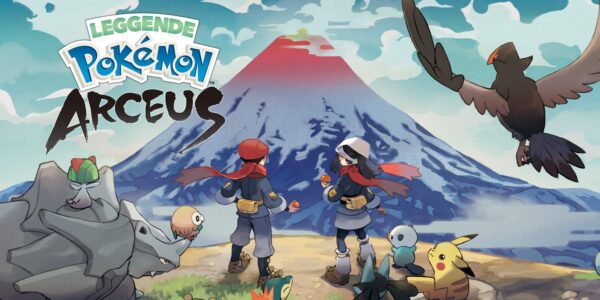 Set in the Hisui region (former name of the Sinnoh region), the game will be much more like a classic RPG than the main series Pokémon titles.
Our goal will be to complete the Pokédex and unravel the mysteries surrounding this region. Once we have created our character, we will be able to explore every corner of Hisui and, of course, we will be able to catch the Pokémon we find.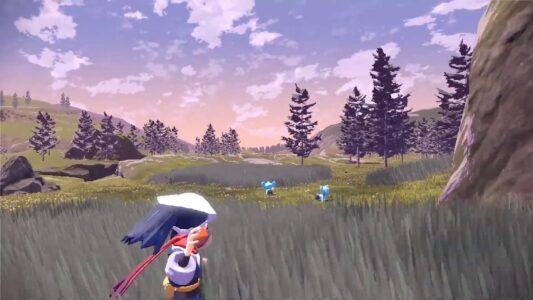 There is a separate discussion on the capture: wild Pokémon can be captured in different ways. The first will be to slowly approach them and throw our Poké Ball. The second, more complex, will consist in facing the wild Pokémon with one of ours.
The fights, however, will diverge greatly from those of the classic series. The turn-based mechanism will remain, but it will work differently. In fact, through special tools, we will be able to make more consecutive and fast attacks (but weaker) or a very strong attack that will make us slower in the rest of the fight.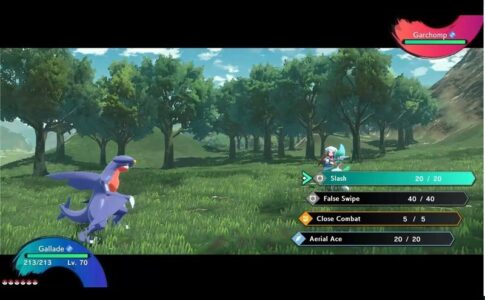 In addition, some regional variants of some famous Pokémon have been revealed: Wyrdeer (evolution of Stantler in the region of Hisui), Hisui's Growlithe, Hisui's Braviary and Basculegion, a new form of Basculin.
Recall that Arceus Pokémon Legends will be released exclusively on Nintendo Switch on January 28th.
What do you think of it? Can't wait to get your hands on Pokémon Arceus Legends too? As always, we invite you to tell us in the comments.