According to some well-known insiders Battlefield 2042 is ready for a new postponement. After the conclusion of the Beta, many have noticed how the DICE title has presented itself to the community in a non-optimal state and many have argued that the DICE title is not yet ready to be released on the market. Although the software house recently unveiled the Hard Zone mode, many argue that the works for Battlefield 2042 require more time.
After numerous rumors about a possible postponement Tom Henderson judges these rumors unreliable and baseless but many rumors follow one another with some insistence in the last hours, around the possible new postponement of Battlefield 2042. At the moment DICE has not officially confirmed or denied these rumors and we just have to wait for the next few hours or days to find out more about this possible postponement.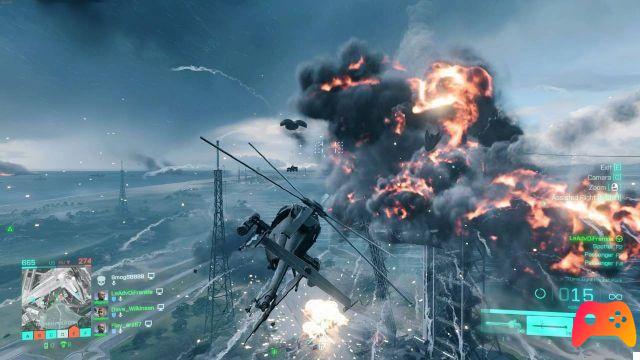 At the moment the launch of Battlefield 2042 remains scheduled for November 19, 2021, the title is out on PlayStation 5, Xbox Series X, PC e old gen.
► Battlefield 2042 is a Shooter-Adventure type game developed by DICE and published by Electronic Arts for PC, PlayStation 4, Xbox One, PlayStation 5 and Xbox Series X, the video game was released on 22/10/2021