The game director has analyzed some aspects of the game.
Deathloop's release, set for May 21, is getting closer and closer and Arkane Studios is continuing to work on the title, which will be released on PC and PlayStation 5. The software house and the publisher, Bethesda, of course, are also working to make the game known to the public and, therefore, have granted IGN the publication of a videogameplay that illustrates new details on the title.
The video was attended by the game director of Deathloop, who focused on the structure of the gameplay but also on the narration and settings. In the video granted to IGN it is specified that the game structure of Deathloop is strongly based on the concept of time cycle, which leads the player to always experiment with new paths and strategies in order to be able to kill the 8 visionaries who use the time loop to live. forever.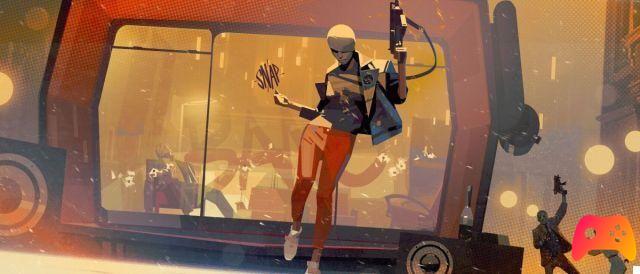 It is therefore a gameplay that - starting from the experience made by Arkane Studios with Dishonored and Prey has all the credentials to be innovative and stimulating. Recall that Deathloop will also be released on Xbox Series X and Xbox Series S in 2022, just as recently announced by Bethesda.