After some problems Deathloop new game developed by the creators of Arkane Studios and published by Bethesda is registering great sales on Steam e PlayStation 5, climbing the ranking of the best-selling games in a short time and asking the ranking alone. In this article we look at how to recover unique weapons. The available arsenal of Deathloop it is not very large, there are 12 weapons available including 4 unique weapons. With this guide we want to allow you to find the four special weapons.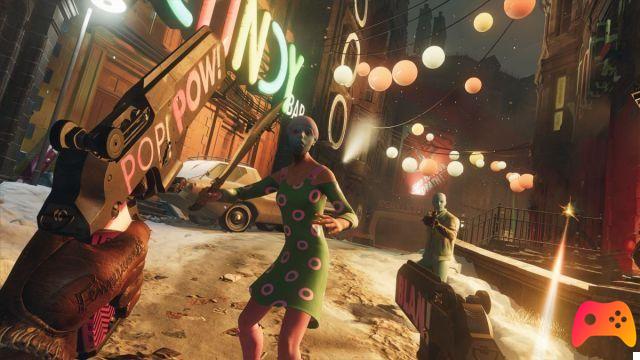 Automatic Firmness: Automatic Machine Gun - Obtaining this particular weapon will not require the player any special effort, as the weapon will be released by the visionary Frank.
Classic: Shotgun - This devastating shotgun can be obtained by completing the "Reward Scheme" quest. The time to get this shotgun is in the evening at Karl's Bay by completing one of Charlie's games. To make the quest easier, we invite you to complete the quest dedicated to Dr. Wenjie and have 2-Bit permissions.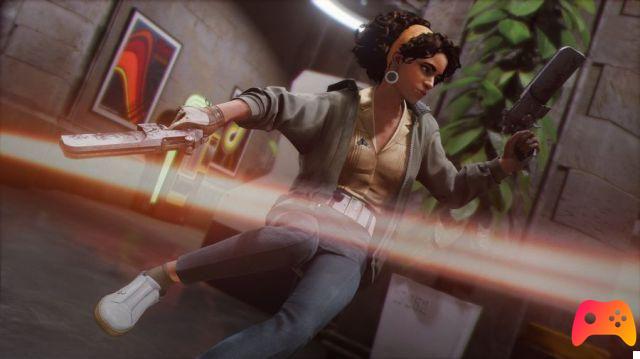 The third weapon on the list is The tombs of Breteira. The Sniper Rifle is obtained by completing the "Keep Giving" main quest, available at Updamm in the afternoon. The last only weapon available is the Strelak Verso. This double pistol allows the player to change the weapon into a submachine gun. To get this particular weapon you have to reach the "Complex" at noon, reach the door with the painted X or the building near Egor's laboratory.
Inside the room there is a closed door, to open the latter you are required to power the generator with some batteries, power the door, inside it is possible to collect the last single weapon.
► Deathloop is a Shooter type game developed by Arkane Studios and published by Bethesda for PC and PlayStation 5, the video game was released on 21/05/2021
Deathloop is a beautiful game that cannot be missing from your collection: we have decided to evaluate it with a 83%, if you are interested in learning more you can read the Deathloop Review by Maria Enrica.