The Bandai Namco opera postponed again
The role-playing game Digimon Survive initially expected for 2019, postponed to 2020 and subsequently to 2021, unfortunately it seems not ready and is postponed to the third half of 2022. Postponed to spring 2021, the development team and Bandai Namco they have not released any information on the status of the project.
Digimon Survive is a new adventure set in a mysterious world, the characters are created by Uichi Ukumo while the soundtrack is composed by the acclaimed Tomoki Miyoshi. Digimon Survive sees a new group of teenagers, led by Takuma Momozuka, get lost on a school-organized campground, to find themselves in a strange new world full of monsters and dangers.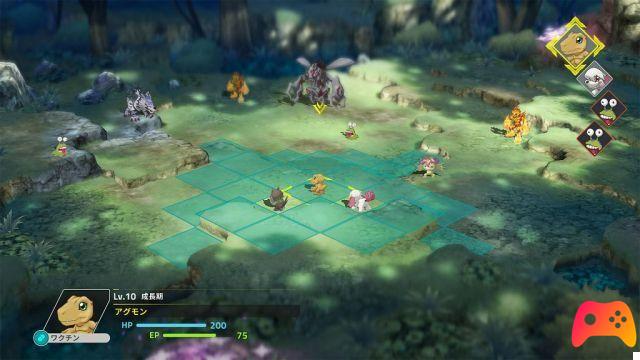 As the kids struggle to get home amidst tough decisions and deadly battles, players' choices throughout the adventure will impact the evolution of their allied monsters, as well as the ending. Digimon Survive will be available for PlayStation 5, PlayStation 4, Xbox One, Xbox Series S, Xbox Series X, Nintendo Switch e PC.