There are now a handful of days left and we will be able to say goodbye to 2020. A year that is certainly not easy but one that has managed to give us incredible videogame pearls. Of this list, however, there is no trace of Elden Ring which, even today, is inside a thick fog. Although the work has won an award at past Game Awards, we still know very little about the new From Software title but, in these hours, a tweet has teased the public.
Yasuhiro Kitao di From Software took the opportunity by wishing all gamers to take care of themselves in this difficult period, subsequently inviting them to stay tuned during the 2021 for important news. In fact, Kitao confirmed those rumors that saw Elden Ring as the protagonist of next year, an extremely ambitious work on paper in collaboration with George R.R. Martin, writer of The Song of Fire and Ice.
It seems the world might not be mended for a while yet, but please take care of yourselves and enjoy the New Year in good spirits and good health. See you in 2021.
- FROMSOFTWARE / Kitao (@YasuhiroKitao) December 30, 2020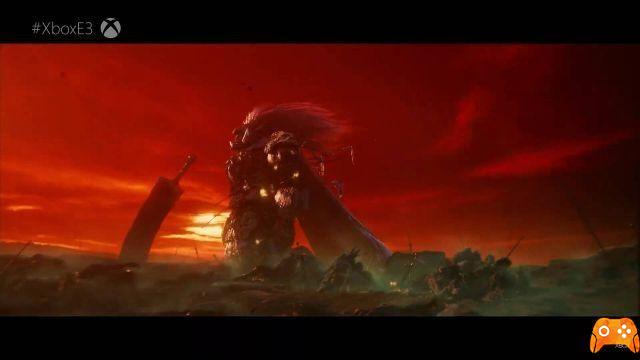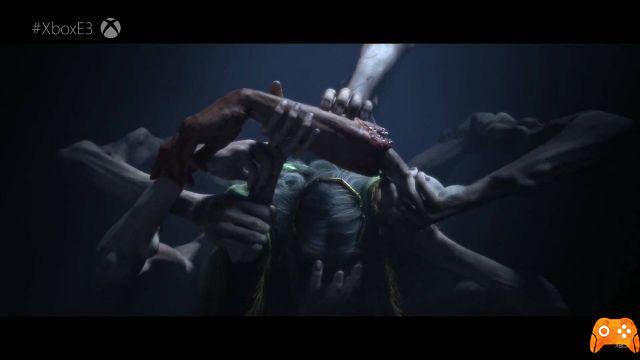 Our sincere thanks go to those who voted for Elden Ring at the past Game Awards. We also thank those who play and appreciate our works and who continue to keep us to high standards. Take care of yourself and enjoy the new year in good health and good mood. See you in 2021.
Needless to say, this last sentence made it clear that finally in 2021 we will finally be able to see something more concerning this mysterious project. Many replied to the tweet in question asking why these delays, while others recalled the situation "Cyberpunk 2077". In short, Elden Ring remains a highly anticipated project by audiences and critics and we honestly can't wait to find out more about it. Finally, remember that the title is in programma per PC, PS4 e Xbox One but most likely these last two versions could be deleted so you can make the most of the two new next gen consoles, released a few months ago. After all, Cyberpunk 2077 itself suffered the wrath of all the fans for this questionable choice, which probably gave second thoughts to those who were planning cross gen releases.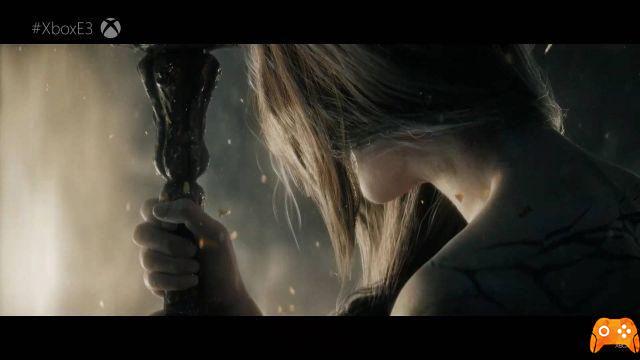 What do you think of this news? Are you curious to find out more about Elden Ring? Let us know in the comments below in the dedicated section. As always, we invite you to stay tuned to our pages for all the news related to this new project in the hands of From Software.
While waiting for Elden Ring, you can retrieve the remake of Demon's Souls at this Amazon address.