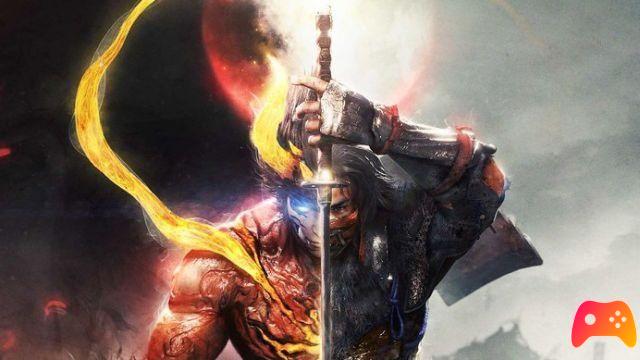 The new PS5 exclusive Final Fantasy rumored in recent days could be a souls-like!
The rumor of a new Final Fantasy exclusive Playstation 5 is news that inevitably attracts many eyes considering the prestige of the series. However, what makes it extremely interesting is a new update regarding these rumors. The title that should be revealed in fact would be a Final Fantasy, but different from the usual: it would in fact be a souls-like!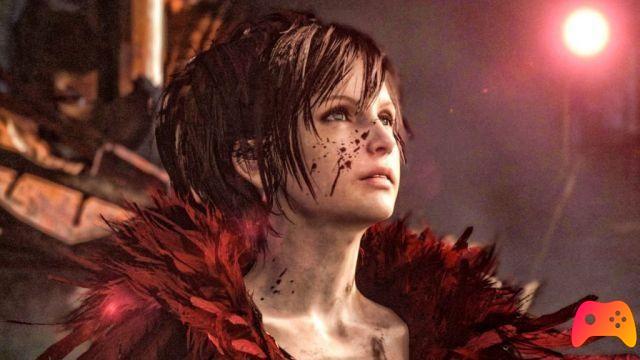 The rumors come from France, from a leaker called Souls Hunt. Behind the project there would be not only Square Enix as a publisher but also Team Ninja as a developer. A souls-like developed by Team Ninja would already be excellent news on its own, considering the excellent experiences given by the two Niohs, but the union of the Final Fantasy brand to the genre makes everything more peculiar and interesting. Obviously this is only a rumor so far, we will find out more next month as the game: // Nioho, which should be titled Final Fantasy Origins, would be scheduled for the announcement during the period of E3.