The managerial title can be played from its release on the Xbox service.
Football Manager is one of the most appreciated football managerial by fans: the new chapter, that is F, will be available starting November 9 this year. The game will also be available from launch on Xbox Game Pass.
Microsoft service scores another hit; Football Manager 2022 and Football Manager 2022 Xbox Edition can therefore be played from the day of the release by subscribers, who will be able to take the reins of a football club, leading it to victory in national and international competitions.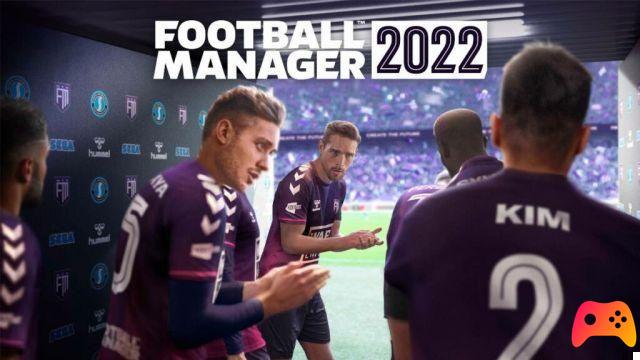 The same console version will take full advantage of the Xbox pad, allowing you to easily control all aspects of a complex and profound managerial title like each chapter of the series.
Finally, thanks to Xbox Play Anywhere, it will be possible to use both your PC with Windows 10 and your console to transfer the progress of your profile without problems, resuming your career at any time and on any platform.