The PlayStation 5 title will only arrive next year.
With an announcement on the official social channels, the postponement of GhostWire: Tokyo - initially scheduled for this year exclusively on PlayStation 5 - al 2022.
In the official press release you can read how the will of the development team is that of release the game as soon as possible, so that audiences can explore firsthand a particular "haunted" version of Tokyo, which the team has worked hard on. At the same time, however, the press release stresses the importance of protecting the health of all members of Tango Gameworks (a probable reference to the will to avoid crunches).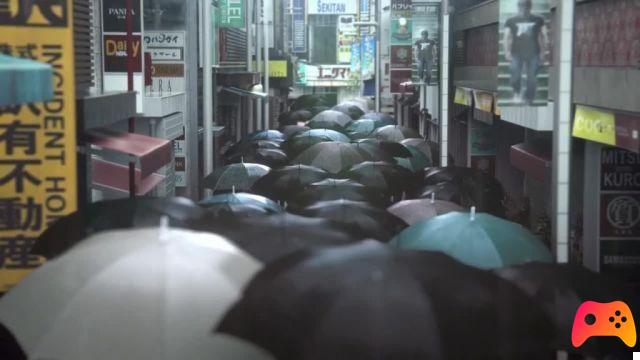 The new Ghostwire: Tokyo launch window will ultimately allow developers to have plenty of time to make the gaming experience as close as possible to the level of quality initially thought.
The release concludes with the promise of further updates regarding Ghostwire: Tokyo coming in the coming months.
► GhostWire: Tokyo is an Adventure-type game developed by Tango Gameworks and published by Bethesda for PC, PlayStation 4, Xbox One and PlayStation 5, Expected to be released: October 2021