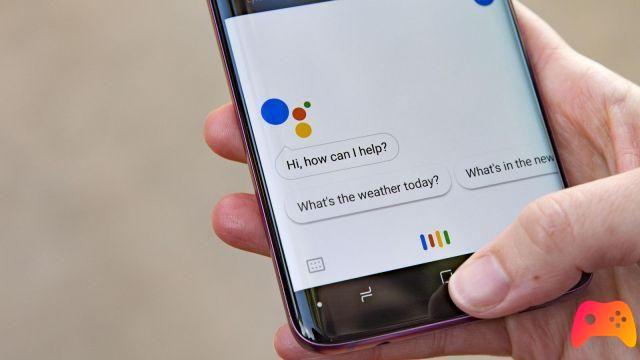 Google Assistant is updated and a new function arrives that will speed up the way we call the assistant
After the many rumors, Google Assistant finally updates and receives one new feature which will allow you to speed up the assistant "recall" process. In fact, as discovered by 9to5Google, the function nicknamed "Guacamole" has arrived. In other words we can call Google Assistant without having to say "Hey Google". But beware, there is a limit: it is it can only be used to answer calls or postpone alarms.
Google developers began work on the new Assistant feature last March. Yes, with software version 12.8. Obviously, like
all the news concerning Google
, they tried to keep the feature hidden. But what the
everything was a mistake
: in case you have participated in the last Beta, you will surely have seen that
all the news have been published
.
In fact, within the menu you will find the so-called Guacamole section. Here you will have access to a toggle that will allow you to choose if you wish call Google Assistant via "Hey Google" or skip it for quick operations. The latter are: alarms, timers or calls.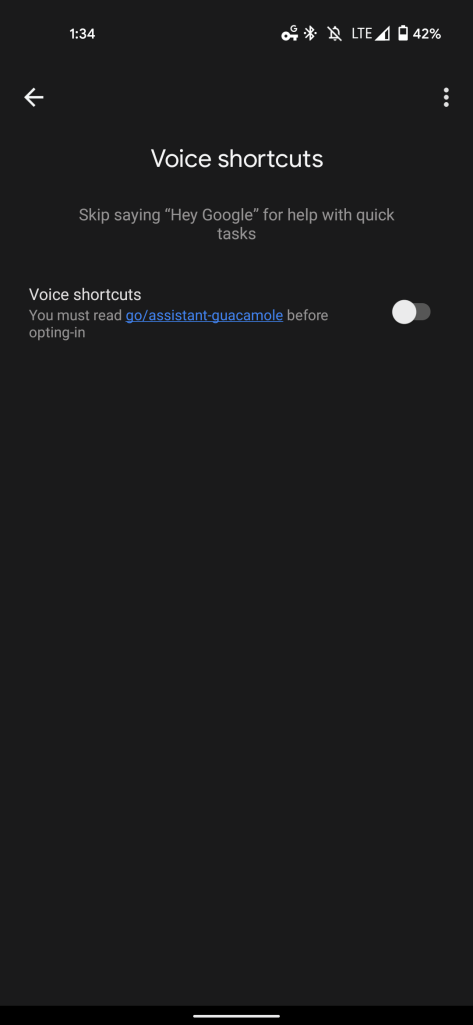 Google has decided to give one
small improvement to his Assistant
, so as to be able to be much more competitive against its rival par excellence: Apple's Siri. Now we just have to wait and find out how much
this new feature will be really useful
. Who knows if it will also be available with NVIDIA Shield, since Google Assistant is also available on the platform.