Shooter with Tenet-style mechanics, fairytale worlds at a nutshell and lots of Life Is Strange.
September has started and with it begins the inevitable release rate of various titles that we have been waiting for for months, if not years.
So here's one list of all upcoming titles on our consoles and PCs during the month of September.
Lake (PC, Xbox) - September 1
It is 1986 and Meredith Weiss decides to take a break from her great career to devote herself to the search for her emotional center of gravity. Like? Working as a postwoman for two weeks in Providence Oaks, a beautiful town in Oregon, Meredith's hometown. What he will do next is up to you.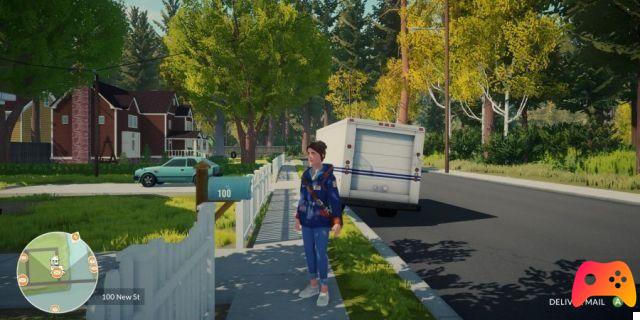 The Medium (PS5) – 3 Settembre
The Medium is the horror title of Bloober Team that we have already got to know (and review) on Xbox, thanks to its presence on the Game Pass. September 3 arrives on PlayStation 5, with the obvious but not unpleasant Dual Sense additions.
Chernobylite (PS4, Xbox) - September 7th
Chernobylite, from the creators of Get Even, plunges us into a story of survival, conspiracies, horror, love and obsession, always on the edge between overcoming fears and being destroyed by them.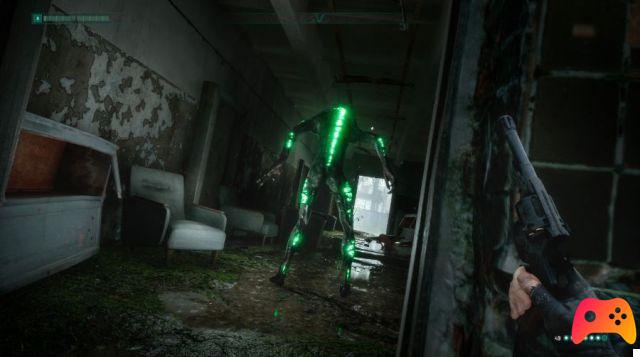 F.I.S.T.: Forged in Shadow Torch (PC, PS4, Xbox) – 7 Settembre
It's not often that you're in the shoes of an armed anthropomorphic rabbit, but FIST, TiGames' Metroidvania, does exactly that, in a title that mixes action, exploration and some pretty challenging platforming sections.
Sonic Colors: Ultimate (PC, PS4, Xbox, Switch) – 7 Settembre
Originally released in 2010, Sonic Colors was an exclusive title for the Nintendo Wii and DS; September 7th arrives, in an updated and refurbished version, which adds new content without upsetting what was already good in its first version.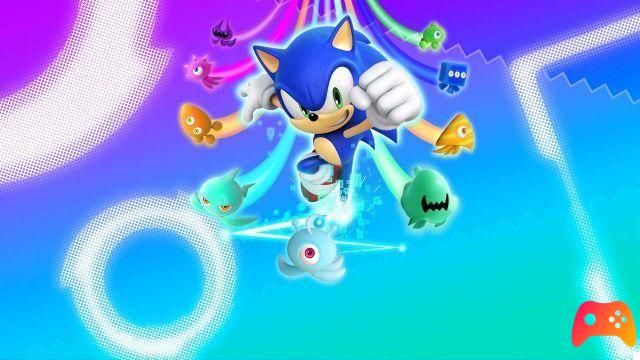 The Artful Escape (PC, PS4, Xbox) – 9 Settembre
A young guitar prodigy decides to embark on a psychedelic journey in search of his own internship, but also to face the enormous shadow of the legend that was his father. These are the premises of The Artful Escape, by Annapurna and Beethoven and Dinosaur.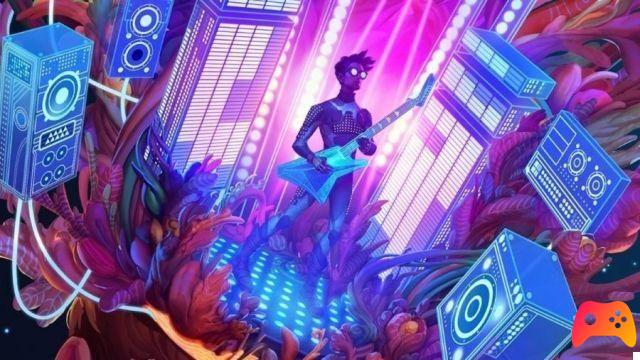 Life Is Strange: True Colors (PC, PS4, PS5, Xbox) – 10 Settembre
Life is Strange is ready to return to move us with True Colors, a completely new chapter, with a brand new protagonist, a new power (that of empathy) and a delightful new town on the surface but which perhaps contains, as in other adventures of Dontnod and Deck Nine, much deeper darkness.
Lost in Random (PC, PS4, PS5, Xbox, Switch) – 10 Settembre
Lost in Random immediately appeared to us as a dark fairy tale, something that reminds us of many of the exploits of the intoxicating Tim Burton. In this adventure, as in the best D'n'D tradition, everything depends on the throwing of a dice: it will in fact be with Dicey, a real companion dice, that the protagonist Even will have to face a wicked queen and her fearsome henchmen.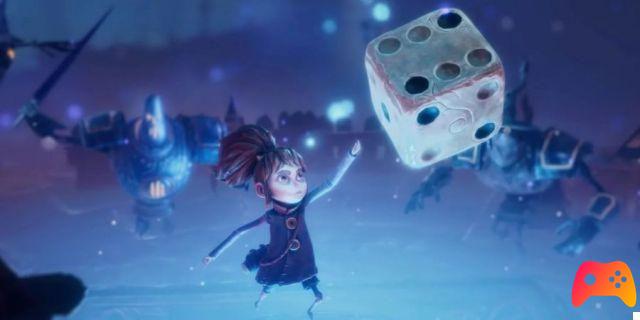 Tales of Arise (PC, PS4, PS5, Xbox) – 10 Settembre
Developed by a mixed team of historians and newbies, Tales of Arise aims to revitalize the Tales series, in this action RPG developed and published by Bandai Namco and which features Minoru Iwamoto, who previously contributed to Tales of Zestiria and Tales of Berseria, again. lead as character designer and art director.
WarioWare: Get It Together! (Switch) – 10 Settembre
Wario and company are back with a heap of crazy games for WarioWare: Get It Together !, where 2 players can indulge in blowing up trash bags, pulling hair from an armpit and more.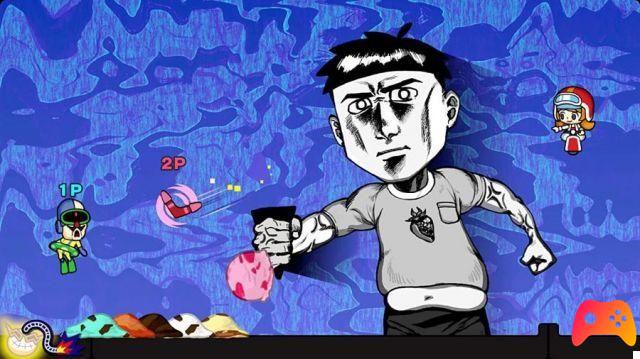 Deathloop (PS5, PC) - September 14th
We talked about Deathloop but above all saw a lot, between stealth sections and more chaotic and destructive parts. The title of Arkane Lyon and Bethesda, which puts us at the center of a time loop from which we must try to escape to the sound of gunfire and display of power, comes out exclusively on PlayStation 5 and PC on September 14th.
Tom Clancy's Rainbow Six Extraction (PC, PS4, PS5, Xbox) – 16 Settembre
Rainbow Six's elite team of operators now face nothing less than an alien threat; with 12 unique maps and procedurally generated challenges, all that remains is… well, try to save what's left of the planet.
Kena: Bridge of Spirits (PC, PS4, PS5) – 21 Settembre
No one reacted with extreme joy to the announcement of the postponement of Kena: Bridge of Spirits, but this has not in the least taken away the desire to get their hands on the action adventure of Ember Lab, which follows Kena, a heroine who uses her powers to help the deceased to travel from the physical to the spiritual world.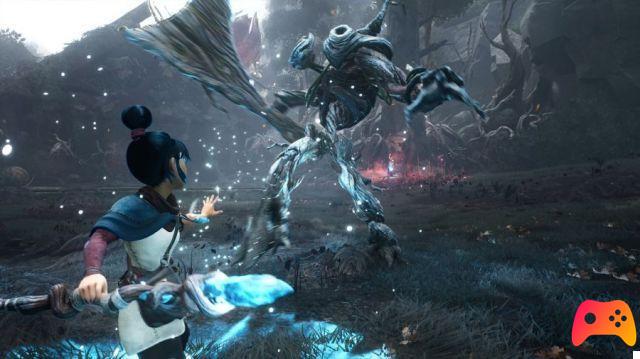 Diablo II: Resurrected (PC, PS4, PS5, Xbox, Switch) – 23 Settembre
We got to try it ourselves (there's a Twitch live, if you missed it), Diablo II is back and seems to have retained much of what made it special, albeit in this "resurrected" form with excellent improvement of the cutscenes. Whether you've never played it or want to indulge in nostalgia, Diablo II: Resurrected awaits you on September 23rd, on PC, Xbox One, Xbox X | S, PS4, PS5 and Nintendo Switch.
Sable (PC, Xbox Series X) – 23 Settembre
A bit of Breath of the Wild, a bit of Moebius: that's what Sable is, the debut title from London's Shedworks with a gameplay that mixes a beautiful desert populated by nomads, an ancient and almost inscrutable architecture, and ... well, of hoverbikes.
Death Stranding Director's Cut (PS5) – 24 Settembre
On Death Stranding a lot has been said and much more remains to be said. This Director's Cut has already begun to be talked about, with its latest trailer, but the curiosity remains to try what are the additional contents that the good Hideo has wanted to give us in this extended version of his highly debated masterpiece.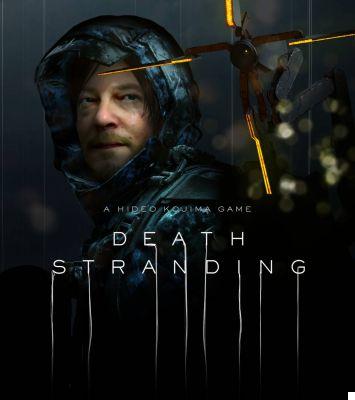 Lost Judgment (PS4, PS5, Xbox) – 24 Settembre
From the creators of the Yakuza series, comes the sequel to the legal thriller Judgment, which takes some stylistic features of the thriller and combines them with investigative sections and a strong noir narrative.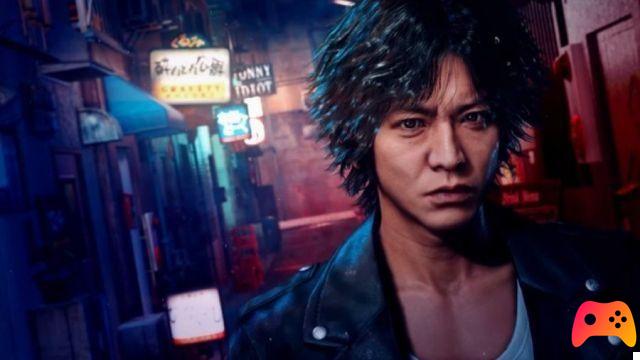 Lemnis Gate (PC, PS4, PS5, Xbox) - September 28th
What is Lemnis Gate? Well, great question. At first glance it looks like something born from the mind of someone who has seen Tenet and understood it, but investigating it turns out to be something more: a shooter that adds a time management mechanic within its game loop. Attention? Check. Curiosity? Check.
Life Is Strange: Remastered Collection (PC, PS4, PS5, Xbox, Switch) – 30 Settembre
For those who have not yet had the opportunity to try it, or to attend one of our lives about it, at the end of September comes Life Is Strange: Remastered Collection, a new version of Life Is Strange and Life Is Strange: Before the Storm that brings them closer graphically to what has been done on Life Is Strange 2, otherwise it remains one of the most emotionally interesting titles of recent times.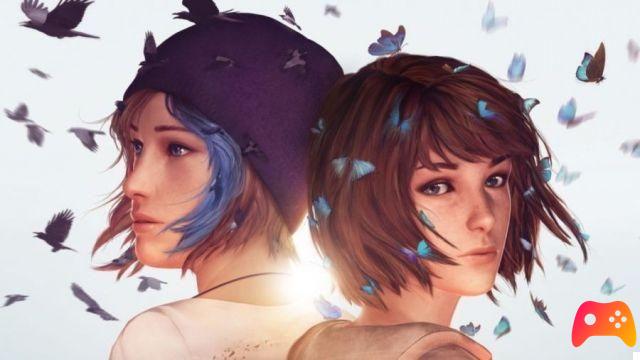 We obviously give you an appointment at the last days of September to see together all the releases of October 2021. Keep on gaming.