Unfortunately, the new Guerrilla Games title won't arrive in time for the 2021 holidays.
During the Gamescom 2021 Opening Night Live, Sony Interactive Entertainment and the development team of Guerrilla Games have postponed Horizon Forbidden West from the release window scheduled for the 2021 holidays to 18 February 2022. It will be available for PlayStation 5 and PlayStation 4 as well pre-orders will open on September 2nd.

"While the decision to move the game's launch to 2022 was certainly not an easy one, we would like to take a moment to thank all of our fans for their unwavering support,"
So said game director Mathijs de Jonge on PlayStation Blog, adding that they are aware of how much the public can't wait to reunite with Aloy and her friends, continuing her story and exploring a new and more dangerous world.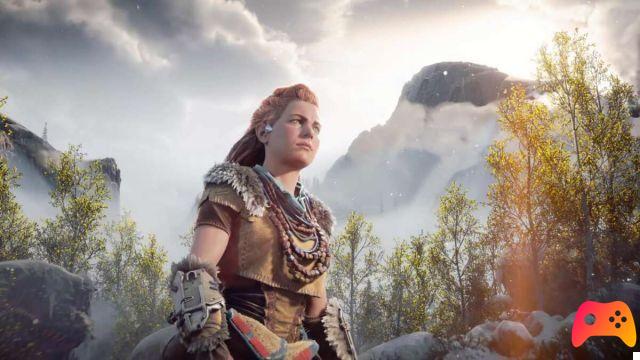 Furthermore, A free patch has been released to improve the performance of the PlayStation 4 version of Horizon Zero Dawn while on PlayStation 5 you will be able to play at 60 frames per second.
Source
► Horizon Forbidden West is an RPG-Adventure-Action game developed by Guerrilla Games and published by Sony Interactive Entertainment for PlayStation 4 and PlayStation 5, the game will be released on 18/02/2022 (in 146 days)