This is the rumor spread by a journalist, according to his sources the launch should be postponed to 2022
GamesBeat reporter Jeff Grubb strongly supports the release of Horizon Forbidden West it will be postponed to 2022. Its source would be a Sony insider, who would also reveal that the official announcement will take place in September of this year.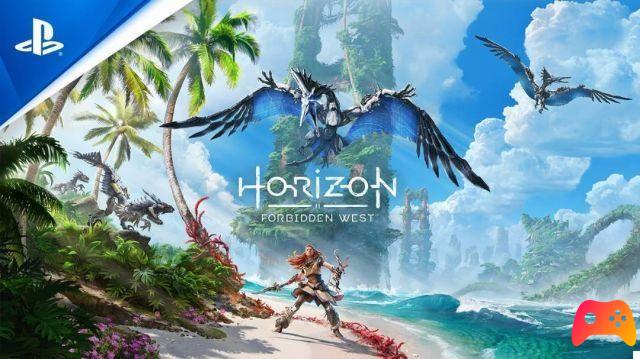 In fact, Sony had already warned users of this possibility, stating that it is unwilling to sacrifice the quality of the game or the health of its developers to publish the game on time. The concerns of the Tokyo house also related to the COVID-19 epidemic, which caused numerous delays in many of the industry's largest productions.
Again according to Grubb, a State of Play should be held in September dedicated to formalizing the delay of Horizon compensating it with new ads. The reporter also admits the uncertainty of his statements, claiming not to know exactly the Sony conference schedule and not being sure that the postponement of the Guerrilla Games action-adventure is already a consolidated decision, nevertheless his theses have not been totally denied by the publishers.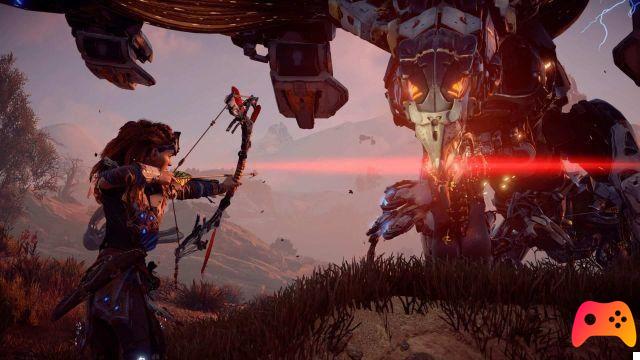 In fact, the statement by Hermen Hulst, CEO of PlayStation Studios: as it already was for God of War, aEven Horizon Forbidden West could see its launch slide to the following year. These are two games with a strong narrative component and a strong technical virtuosity, for both titles it is vital to have access to talented human resources and the current situation hinders their development. Hulst reassures the user, however: pAt the moment the development of Horizon is proceeding according to the schedule.
► Horizon Forbidden West is an RPG-Adventure-Action game developed by Guerrilla Games and published by Sony Interactive Entertainment for PlayStation 4 and PlayStation 5, the game will be released on 18/02/2022 (in 146 days)