Here is the full list of Hot Wheels Unleashed vehicles available since launch.
Hot Wheels Unleashed will include at launch well 66 vehicles, among these are cars from Hot Wheels, others based on other iconic brands and even cars based on real car manufacturers. So let's find out the complete list of the means available in the game at launch.
Let's start with the Hot Wheels cars available:
24 Ours
Bad to the Blade
Boneshaker
Boom Car
Bump around
Buns of Steel
Dragon Blaster
Exotic
Fast Gassin
Formula Flashback
GT Scorcher
Hot Wheels High
Jungle Mauler
Motosaurus
Mountain Mauler
Night Shifter
Off-Duty
Power Rocket
RD02
Rip Rod
RocketFire
Rodger dodger
Roller Toaster
sandivore
Sharkruiser
Skull Crusher
Solid Muscle
Street Creeper
Street Viennese
Supercharged
Surf 'N Turf
Tanknator
Time Attaxi
Total Disposal
Track Manga
Tricera-Truck
Tur-Bone Charged
Twin mill
Fast-Racer
Winning Formula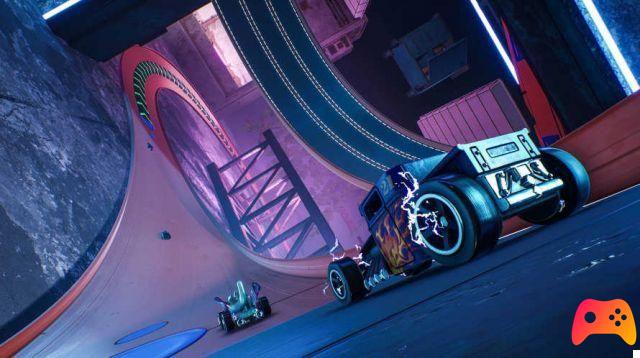 Let's see instead i vehicles based on other franchises, which will be featured in Hot Wheels Unleashed:
Batmobile
Back to the Future Time Machine
PUTTY
TMNT Party Wagon
Snoopy
Finally here are all the means related to true automotive manufacturers:
R8 Audi Spyder
Audi Sport Quattro
'55 Chevy Copo Camaro
'71 The Way
'69 Dodge Charger Daytona
RAM 1500 Rebel
FIAT 500
'32 Ford
1956 Ford Truck
2018 Ford Mustang GT
Humvee
Honda S2000
2020 Koenigsegg Jesko
Mini Cooper S Challenge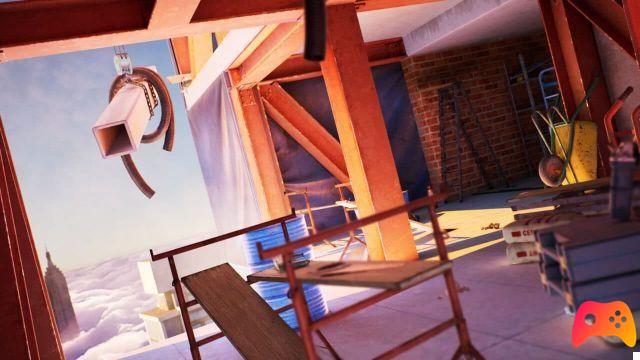 After the launch of the title, Milestone adds that New cars will be added regularly, including through a series of Season Passes available on Hot Wheels Unleashed which will include new scenarios, new vehicles and new elements for the customization of the tracks. Hot Wheels Unleashed will launch worldwide on September 30, 2021 su PlayStation 5, PlayStation 4, Xbox Series X|S, Xbox One, Nintendo Switch e PC (sia su Steam ed Epic Games Store).