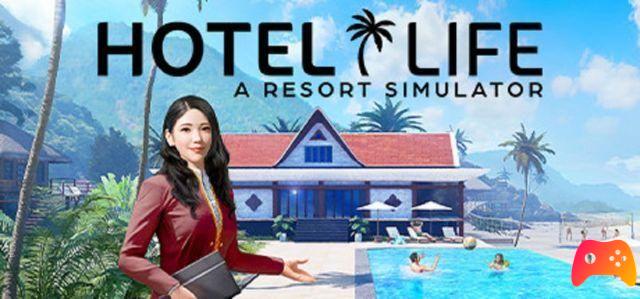 The game allows you to play as a hotel manager.
Nacon and RingZero Game Studio have announced Hotel Life. The game allows you to play as a hotel manager. The simulator will be available from August 26, 2021 on PlayStation 5, PlayStation 4, Xbox Series S, Xbox Series X, Xbox One, Nintendo Switch and PC.
Set in a breathtaking location, the title is the most enchanting of Nacon's new Life label. But all this must not divert attention from the main objective, which is to build and manage the best hotel, managing customer satisfaction in the best possible way.
As a hotel manager you will have to make the right decisions for the good of the resort: placing the buildings in the best places, furnishing the rooms with the best possible taste and much more. Then, obviously budget permitting, it is possible to further improve the resort by installing bungalows, spa and a swimming pool.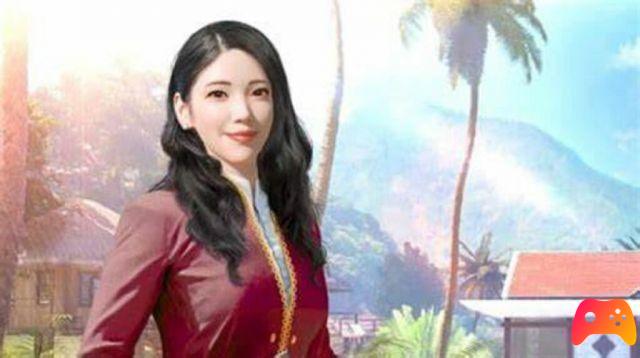 If the management of the hotel becomes too chaotic, you can hire a receptionist, a bartender and a massage therapist and ensure that the team works in the best possible way.
In Hotel Life the player will not be just a simple manager. It will also be necessary to clean the rooms, prepare meals and pick up new customers at the airport.