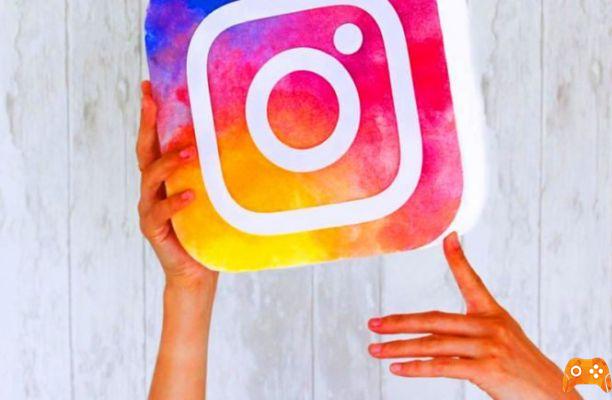 Whether you've posted pictures on Instagram that you don't like or are ashamed of some photos, don't worry! can delete photos on Instagram very easily.
Delete photos on Instagram where you have been tagged on Instagram
Open Instagram select the app icon to access it.
Open your profile tap your profile icon to open it.
Access your photos tap the framed font icon to access the photos you have been identified in.
Select a photo tap the one you no longer want to be tagged.
You can also tap the tags icon to the right of the gallery toolbar to view all the photos you are tagged in.
Tap the photo tap anywhere to see a list of identified people. Select your name.
Tap More options.
Remove yourself from the tag, tap Remove from post.
Confirm the deletion, select Delete in the dialog that opens.
Tap on Done your changes will be saved. The photo should no longer appear in your profile.
To remove the ID from multiple photos at once, tap the three-dot icon at the top right of the menu and tap Hide from my profile.
Delete photo your Instagram
Open Instagram tap the icon on the application for delete photos on Instagram.
Open your profile, select your profile icon to access the page.
Browse your photos. You can view the photos as a grid or a list (the photos are displayed one after the other) according to your preference.
Select a photo tap the one you want to delete.
Open options tap the three-dot icon to access photo options. Tap Delete.
Select Delete tap the option in the menu titled Remove photos?
Repeat the process repeat this process for each photo you want to delete. It's that simple!
Instagram sometimes keeps old photos in archives. If a photo you deleted still appears while you are searching, you can contact Instagram via the help page. Once you delete a photo, you will never be able to recover it.
Further Reading:
How to delete multiple Instagram comments at the same time
How to hide Instagram photos (posts) without deleting them
How to delete Instagram account
How to put multiple photos in an Instagram story
Your private Instagram posts and stories may not be that private