Currently, there is a wide variety of Xbox consoles, each with a unique design, features and controls that will fascinate any video game fan.
We also have a list of confirmed games by series that leave us in awe; For this reason, if we want to have a variety of entertainment on our console, below we will show you how download video games on Xbox Series with the console turned off.
How do you have to configure the console to be able to download video games in the background?
When we make the decision to have a console, we need to know 3 things very well: price, launch date and features, so we will choose only the best.
If you already have the best console, plus your list of favorite games to download, everything is ready to be set up for background download, here are 3 different ways to do it:
In the first way to configure the console to download video games in the background, we must go to the main screen, within this option we locate the button with the X icon and select Go home.
After that we place the controller menu in the center right, inside we go to the settings, in the options we select power and start. In the drop-down menu we select: Instant start mode.
Remember that it is also important to know what is the compatibility of the games between one series and another, so as not to have any nasty surprises and, in addition, during the download we can have excellent options.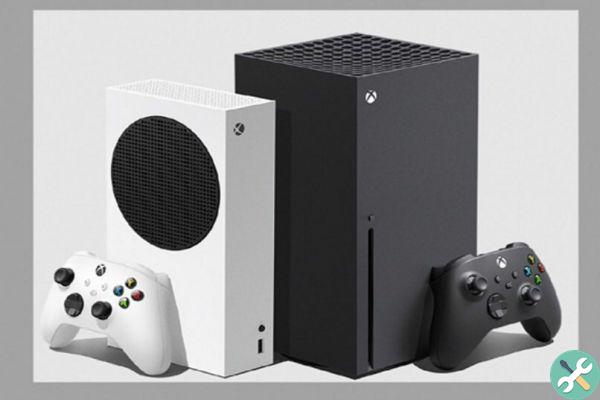 With this process your console will be on standby for downloads to be made when it is off, it's quick and easy; If you want another way to do it, we have two more options:
The second option is to press the X button on your computer e go to configuration, there select System configuration; then in the drop-down menu locate Console configuration, within this option you can configure the power settings of your equipment.
To carry out this configuration it is necessary to locate the Startup and shutdown set, here you need to activate the Download in background option; By going through this process, your Xbox is ready to download completely off, if you liked these two ways, here we have another one.
Finally, you have to go to the Xbox dashboard, to do this you just have to select Start, which is located in the upper right area of ​​the screen; In the menu you need to locate the Console Configuration option, inside select Go to Startup and Shutdown, and here you just need to go to Downloads while it's off.
With these 3 ways to configure your console you can download games while it is off, each one is easy, fast and comfortable, what are you waiting for to have all the games you want?
What is the procedure for downloading Xbox Series X or Xbox Series S off games?
After setting up your console, now you just need to know the procedure for download Xbox Series X or Xbox Series S games while it is turned off, here we tell you step by step what you should do.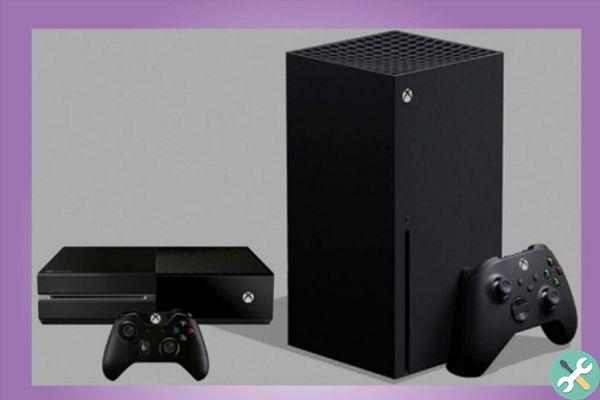 Go to the menu on the left side of your Xbox, inside locate and select I my games and applications.
When you select My games and applications a list appears, at the top you need to find the Games option.
In this selection locate the Download pending option, in this case to continue with the downloads you just have to do click each and select Resume Installation.
If you love to play on your console and want to have all possible games, we also tell you how you can search for new games:
At the bottom of the games locate the Explore Store option, when you are inside the Store you just have to go to the search bar or locate the magnifying glass icon to place the game name, finish by clicking download, accept the terms and Ready.
Now for all your downloads to continue while your console is off, you need to go to the My Games and Applications menu, there locate Manage and select this option.
In the list that appears, locate, select and activate the Keep my apps up to date option, then you have to go back to the previous menu where you have to look for the Remote Access option.
Within Remote Access, you need to enable remote features , this you will only do if you want to check the downloads from your mobile using the Xbox app.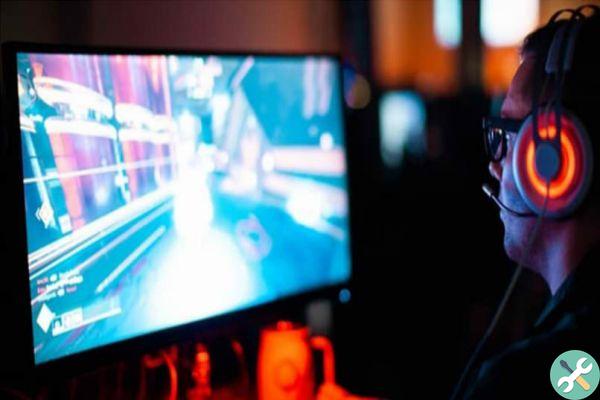 With all this under control, you have little left to download your games with the console off, go to the drop-down menu on the left side. In this menu select Settings and locate the General option, Power and Start Mode appear in the list.
When you are in power on and boot mode you have to locate the immediate start option, activating the Xbox wakeup, after all this process you can turn off your console and the downloads will run automatically.