It should be noted before we begin, that every word in this guide, this output from the official Xbox (and Sony) page, so there is nothing uncertain here, these are the original steps to follow to achieve your goal.
How to view and clear browsing history on my Xbox One?
To get straight to the point from the start, the first thing to do to see and delete the browsing history on my Xbox One is obviously go to your Edge browser within the console, as this is what saves the complete browsing history.
When you have it open (accessed via the main menu), you have to press the "Hub" button, which is located in the upper right corner of the screen. After tapping this button, a menu with various options will appear.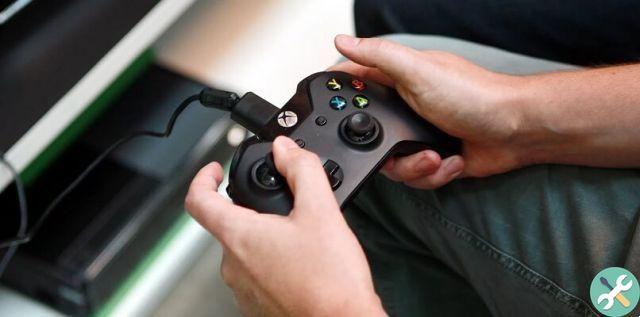 Within all of these options it should be the «History», press. After that, everything you've seen with that profile will appear in a list (like on PC).
You will notice that in turn, within the history section there is a blue button called «Delete history», this is located in the upper right corner of the screen, ie the one you have to press to delete your history.
Once pressed, a submenu will appear in this you can check the boxes of the things to delete, which would be: data, cookies, website permissions, licenses, saved keys, among other things.
When you have already ticked all the boxes you want, hit the "Delete" button and voila, with that your history will automatically be completely cleared (it will take more or less depending on how heavy it is).
It should be noted that each profile is individual and the navigation data of each are saved separately, so to delete the history in all of them you will have to go one by one.
How to delete history on PS4?
With the above, I have already learned how to view and delete browsing history on my Xbox One so you are free to go and apply the steps given, however if you are also a Sony console user then as a little extra you will be It will show how delete browsing history and cookies on PlayStation 4.
The first thing you need to do to achieve this is to go to your browser, then you have to press the "Options" button that your PS4 control has built in, this action will bring up a menu with more options, press the one that says »History of navigation».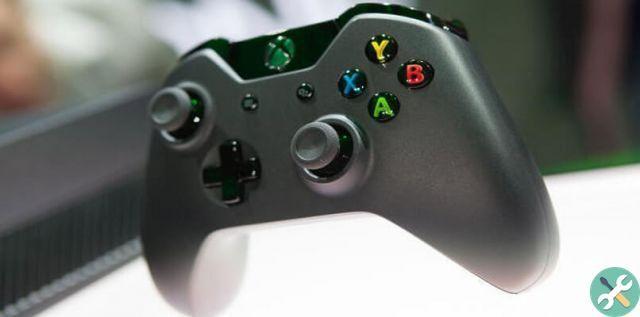 This will open your history, in which you can navigate calmly with the control levers, and also enter each section of the pages you have seen by simply pressing the X key above them.
To delete the history, press "Options" again, this will quickly bring up a single option called "Delete history", press it and that's it, automatically all saved browsing data will be lost.
With the last thing read, you can already tell that you know how to clear browsing history on my Xbox One, and in turn, you've learned how to do the same job on PS4, so your time here is up.
However, before you go, we recommend that you check out other guides on Xbox One, because thanks to how Xbox Game Pass Ultimate works, this console is better than ever (and its predecessor will be even better).