If it is the opposite case in which you have not changed your mobile phone, but you have a problem to start playing remember that you can update your game to the latest version of Pokémon Go, if despite having updated the game you have problems logging in, it is because they exist common glitches in the game.
And in case you don't have an account, let me tell you it's very easy to create a free account to play Pokémon Go
What should you do to recover your Pokémon Go account on another mobile phone?
Pokémon Go store your data in the cloud, so you will just have to regain access to your account and voila, the truth is that the reset steps are quite simple.
But, in case the recovery you want to do is due to the fact that you have forgotten your data and want to enter this adventure called Pokémon Go again, you will have to follow other steps.
Recover your account with your data
If you have changed device and remember your login details, the reset will take a few minutes, follow these steps.
First, download the Pokémon Go application, once you have it, log in to your session, with Google or with the Pokémon Trainer Club.
It's ready! You will have all your information with just these steps, the recovery will be automatic, now you just have to keep enjoying the game.
If you have lost your data, here is the solution
The first thing you will have to do is access the official Pokémon Go page, once there, you have to go to the bottom and click on the option » Select a country / region ". Choose your country of origin and this will reload the page.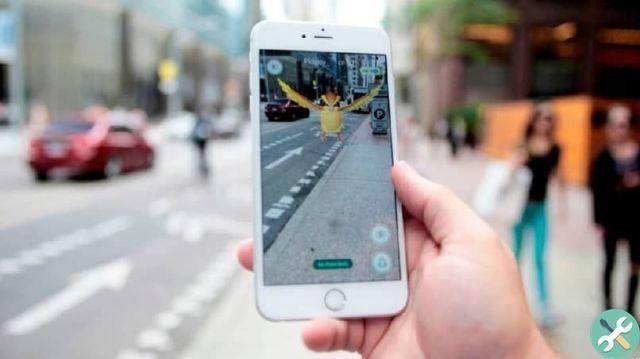 Now you need to look on the left side of the page, the access card, you will have to click to view the boxes, once there, you can decide what you want to recover.
You can recover your username and then your password, so the process will be easier, you just need to know with which email you entered Pokémon Go.
Once this is done, log into your account on your new device and start enjoying this spectacular game again.
Why should you recover your account?
If you want to play Pokémon Go on another mobile, you need to recover your account or you will have to start over on this new device.
The most important thing to recover your account is the fact of don't lose miles and Pokémon, no one likes to play in vain and less in this game.
Remember that you will always have the possibility to start a new game and then resume your previous account, you just have to close the active one and change user.
Some advices
If you are a fan of this game, it is important that if you decide to switch devices, delete your account from the previous device, this prevents someone from harming your progress.
Also, you need to consider saving your game before deleting the app, so you can be sure all your data is saved.
You have to choose a device that allows you to play with quality, one that can run the game quite efficiently, enhancing your experience.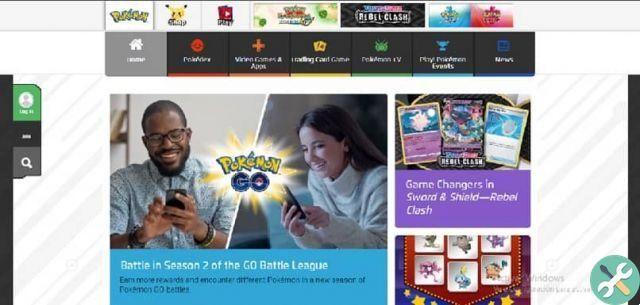 It is good that you have your Player ID handy, this can facilitate the recovery of your data in case you have forgotten it
Remember that when you play Pokémon Go on another mobile phone and log into your account, it will give you access to all your data, don't be afraid to make the change.
Finally, we hope this tutorial on how recover your Pokémon Go account on another mobile phone will be of great help to you, don't waste a minute playing this spectacular game.
Yup
If the phone you bought new is Android and still has problems, you may have problems with root and the solution is to remove it