The Xbox exclusive combines cooperation, shooting and dinosaurs.
Among the games announced during Inside Xbox, the digital event of Microsoft, Second Extinction is also present. The title sees the planet invaded by mutant dinosaurs and the player's task will be to free it from them. Second Extinction seems to focus a lot on cooperation, so much so that it seems advisable to play in three (the maximum number of players who can play together).
Acting with specific objectives and coordination will therefore be the best way to approach the title, which provides players with a variety of weapons. In addition to firearms, there will also be specific skills useful for eliminating mutant dinosaurs and adding variety to the gameplay. Second Extinction is also one of several titles developed to make the most of the potential of Xbox Series X, which should allow the game to be more responsive and run at 120 fps.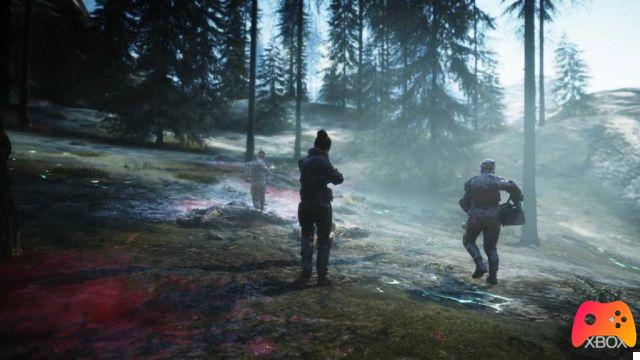 Recall that Second Extinction, like the other titles presented during Inside Xbox, will benefit from the Smart Delivery service; if you bought the title on Xbox One, you could play it for free on Xbox Series X.