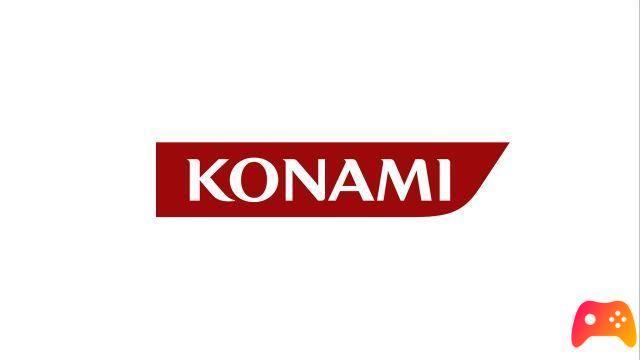 Updates are expected in the coming months.
Today is the news that Konami will not participate in E3 2021, an event that this year will be broadcast starting from 12 to 15 June. The Japanese company has communicated to its users the reason for this inconvenience, or the work commitment currently required on a series of key projects of the company.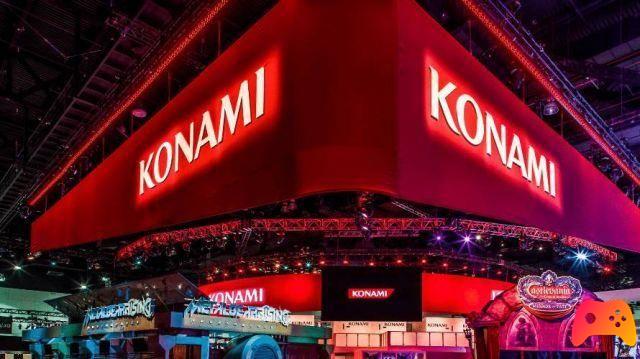 Find it here below is the complete message that Konami has released on his Twitter account regarding his absence at the event:
Due to the timing, we won't be ready to go to E3 this year. We want to reassure our fans that we are in deep development on a number of key projects, so stay tuned for some updates in the coming months. Even if we will not participate this year, we have great respect for ESA and we know that 2021 will be a great success. We will continue to support ESA and wish the best to all attendees at this year's fair.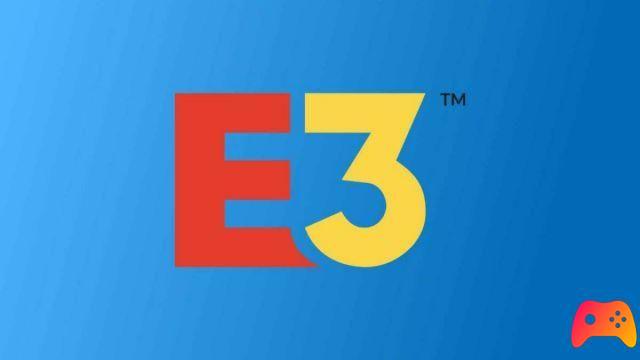 We therefore await more information in the months to come regarding possible new developments related to the "series of key projects" that Konami spoke about. For more information about E3 2021 we invite you to take a look at our article. What do you think of this choice of the company? Are you curious about the projects Konami is working on right now? As always, let us know what you think in the comments.