The album consists of two Australian artists.
Square Enix has announced the release of the soundtrack of Life is Strange: True Colors, composed and performed by famous indie-pop group Angus & Julia Stone. The album is titled "Life is Strange" and includes 12 previously unreleased tracks.
The thrilling story of the latest installment of the award-winning series inspired Australian artists to create an album dedicated to the intricacies of relationships between siblings, family members and community. These are the most recurring themes of the whole adventure.
Players will play as Alex Chen, a young woman who has just arrived in Haven Springs, where she reunites with her brother she hasn't seen in years. The boy had moved to this charming mountain town to look for his father. In this context, Alex learns to accept her empathy, a supernatural ability that allows her to perceive and condition even the most intense emotions. After his brother dies in a suspected accident, Alex will have to use this power of hers to bring the truth to the surface.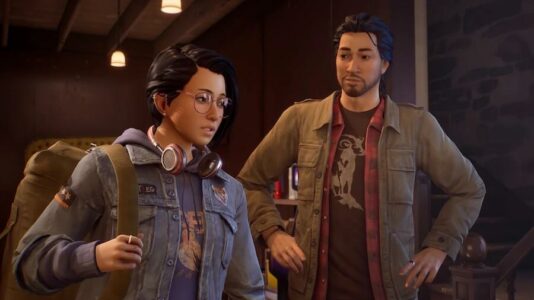 Life is Strange: True Colors will be released on September 10, 2021 on PlayStation 5, PlayStation 4, PC, Xbox One, Xbox Series S, Xbox Series X and Google Stadia. The Nintendo Switch version will be released towards the end of the year.