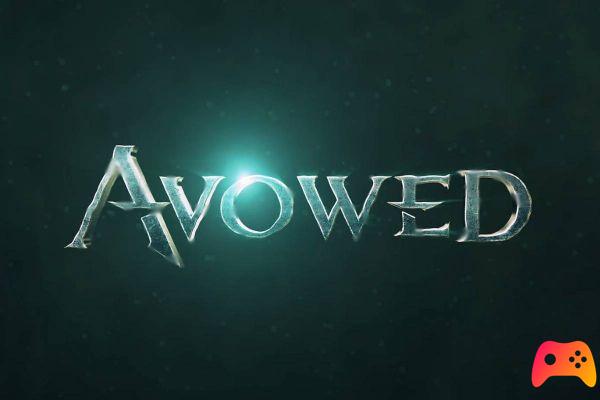 According to some sources, the game is in excellent shape.
With E3 just around the corner, there is a lot of speculation about the announcements, one of which is the Avowed trailer. The title of Obsidian Entertainment, a first-person fantasy RPG set in the world of Pillars of Eternity, was revealed last year.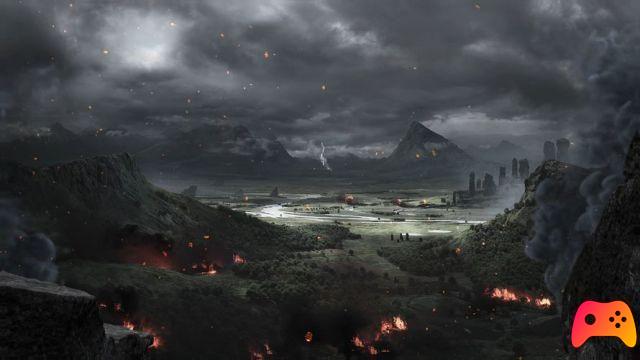 According to some statements made in a recent Twitch interview, the game could be shown later in the year. These statements also state that the game is currently in a fairly advanced state and that it would be following the roadmap almost to the letter.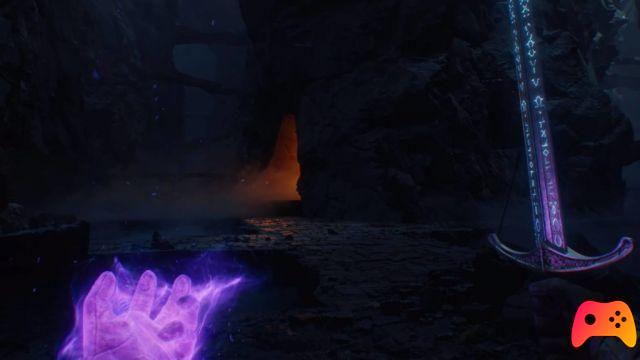 Of course it is possible that these are not the plans and that the game is not shown. Several details have also been released about Avowed, including its possible launch window between the end of 2022 and the beginning of 2023. There has also been talk of the presence of factions, fights of some very large bosses, a real-time weather system and several rather advanced creation tools.
The title is currently in development for Xbox Series X, Xbox Series S, and PC.