Switch OLED has just come out and rumors about the Switch Pro keep chasing each other. But what about the next Nintendo console? Financial analyst Michael Pachter gives us his opinion during an episode of his podcast: Pachter Factor.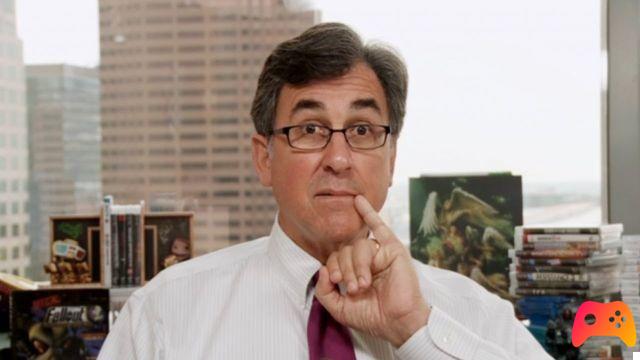 I think we will see the new console in 2024, or more likely in 2025. Not because Nintendo can't afford to make it, but because they are making a lot of money with Switch. Making the Switch costs less than $ 150, maybe less than $ 100. They're making a lot of money, so they're in no rush to get a new console out.
Regarding Nintendo's relationship with other platform holders, Pachter said:
If they thought they were competing with Microsoft and Sony they would have made a more powerful console. Nintendo is convinced that it is playing on a different playing field than anyone else and does not care how many Xboxes and PlayStation are sold. If you want to play Nintendo games you have to buy a Nintendo console. As long as they have a lot of quality content, they will continue to sell Switch.
In short, Pachter's position regarding Nintendo's situation seems decidedly acceptable.
Mario's company is in fact experiencing a golden age like it hasn't been seen since the days of NES and SNES, having effectively monopolized the top 30 best-selling video games in Japan for many months, and broke numerous sales records around the world.