It would appear that Activision releases Modern Warfare 3: Campaign Remastered simultaneously on all platforms
A leak has leaked according to which the new title Activision Modern Warfare : Campaign Remastered it would be released simultaneously on all platforms. To assert it is the known MW2Ghost which sinks the blow also thanks to the recent maneuvers of Activision after it broke the priority contract with Sony for the next title.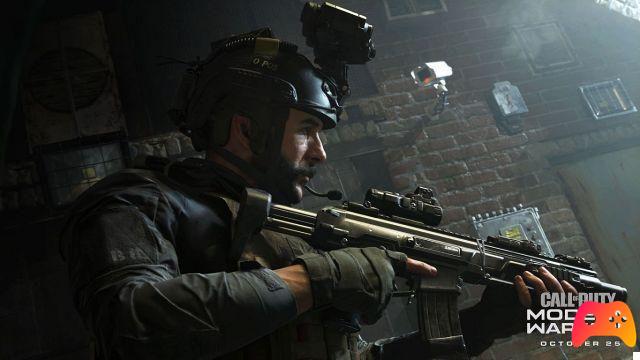 If this news turns out to be correct, many Xbox owners fans would rejoice. The saga, after the famous chapter Call of Duty: Modern Warfare 2 which has been hugely successful, arouses great expectations. Now all that remains is to see if the hopes are well pinned.
► Call of Duty: Modern Warfare 3 is a Shooter-Tactical-Adventure type game developed by and published by Activision for PC, PlayStation 3, Xbox 360 and Nintendo Wii, the video game was released on 01/11/2011 The version for PC came out on 08/11/2011