In a recent financial report, Capcom released sales figures for its most popular IPs. Of all, the one that surprises the most is certainly the Monster Hunter franchise than at the close of last fiscal year which took place in March 2021 it counted 72 million units sold.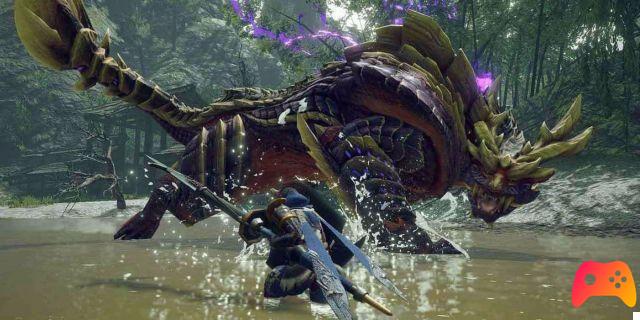 The figure is certainly impressive. Monster Hunter has always been a very technical series and therefore not designed for the general public, now instead, after 13 chapters, is found to be Capcom's second best-selling franchise after Resident Evil.
The merit of this great result is mainly attributable to the last chapters Monster hunter rise (in esclusiva Switch) which has exceeded 4,8 million copies sold and above all a Monster Hunter World which, with its over 20 million copies shipped, has cleared the series to the general public.
Comparing sales with other Capcom IPs, the series Monster Hunter has sold twice as much as the historic Mega Man franchise, and 60% more than the famous Street Fighter, also with 13 chapters under its belt.
With the arrival of Rise on PC, scheduled for January 12, 2022, yet another sales success is expected. Monster Hunter's future looks brighter than ever.
► Monster Hunter Rise is an RPG type game developed and published by Capcom for the Nintendo Switch, the video game was released on 26/03/2021
Monster Hunter Rise is a game to own at all costs: we decided to evaluate it with a 92%, if you are interested in learning more you can read the Monster Hunter Rise Review by Paolo Tinè.