The spin-off of the JRPG format series is having great success.
Available from 9th July in an exclusive Nintendo Switch console, Monster Hunter Stories 2: Wings of Ruin it has already established itself as a great sales success. It was revealed in the past few hours by the spokespersons of Capcom in person through a message on their official website.
The numbers are in! Monster Hunter Stories 2 has shipped over 1 million units worldwide! Thank you, new Riders, for embarking on this adventure with us! ❤️ #MHStories2 pic.twitter.com/9OXaV1Saua
- Monster Hunter (@monsterhunter) July 20, 2021
It has been reported that the Monster Hunter series spin-off has in fact exceeded one million copies sold globally. This figure includes both physical units and digital downloads from Nintendo eShop and Steam. Right on PC, Monster Hunter Stories 2 hit peaks of 30.000 concurrently connected players shortly after launch. The Osaka house said it was satisfied not only for the good sales but also for the positive reception given by the critics.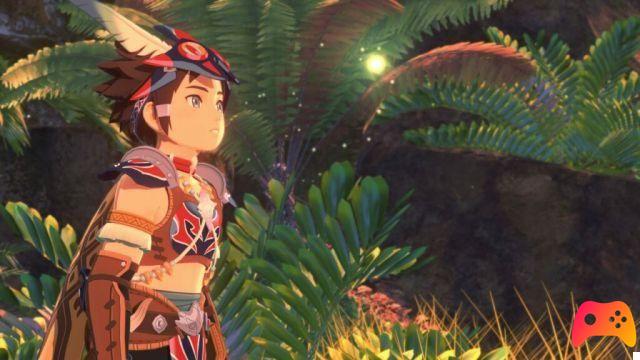 Since 2004, the year of its PlayStation 2 debut, the Monster Hunter series has reached and exceeded 72 million copies sold as of March 31, 2021. Since therefore it does not include the total results of Monster Hunter Rise nor those of Monster Hunter Stories 2: Wings of Ruin.
► Monster Hunter Stories 2: Wings of Ruin is an RPG-Adventure game developed and published by Capcom for PC and Nintendo Switch, the video game was released on 09/07/2021
Monster Hunter Stories 2: Wings of Ruin is a beautiful game that cannot be missing from your collection: we have decided to evaluate it with a 82%, if you are interested in learning more you can read the Monster Hunter Stories 2: Wings of Ruin review