New information revealed for The Virtuous Cycle DLC
Starting August 18, 2021 on PC, PlayStation 5, PlayStation 4, Xbox Series S, Xbox Series X the DLC of Mortal Shell: The Virtuous Cycle. Cold Symmetry and Playstack in addition to confirming the release date have unveiled the new weapon and the new class that is introduced with the DLC.
The new class is called Hardern; the introduced class has a technique based on damage absorption and we remind you that it can be used both in the DLC and in the base game. In addition to the addition of the class, The Virtuous Cycle adds a new mode that allows the player to venture into procedurally created worlds and the Axatana weapon that can be used as a Katana or as a heavy ax.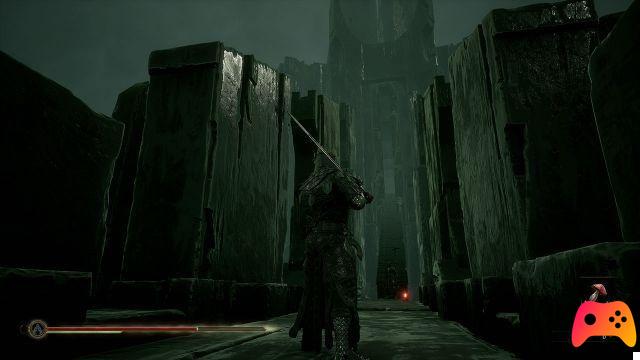 In our pages we remind you that you can find our review and we also remind you that Mortal Shell is available in digital and physical edition.
► Mortal Shell is an RPG type game developed by Cold Symmetry and published by Playstack for PC, PlayStation 4 and Xbox One, the video game was released on 30/09/2020
Mortal Shell is a nice game that we recommend - we decided to rate it with a 74%, if you are interested in learning more you can read the Mortal Shell Review