The battle royale opens the PC Gaming Show.
Naraka Bladepoint prepares to arrive on PC: protagonist of the opening of the PC Gaming Show at E3 2021, Naraka Bladepoint has shown himself with a trailer. The game will be available starting from 12 August this year.
But the surprises do not end there: Naraka Bladepoint in fact will allow everyone to try this battle royale from 60 players with an open beta that will kick off from 16 June at 19:00, until 22 June.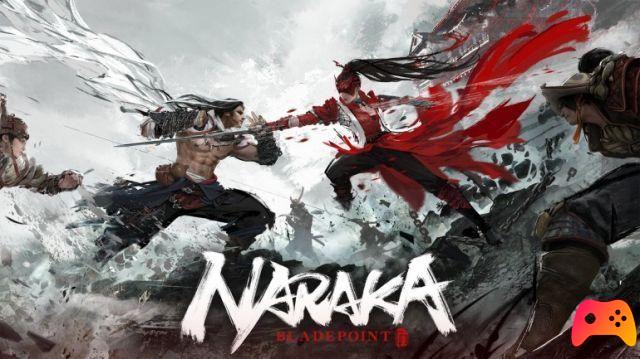 The PC Gaming Show stage was also an opportunity to show a surprise for the players. It is a weapon that will be usable in the game: the chainsaw.
And you, what do you think? Are you curious to try this title?