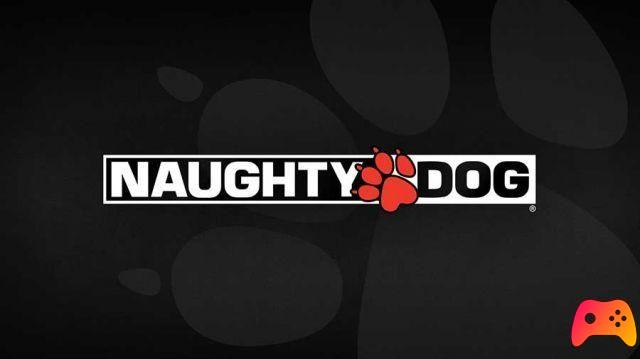 President Wells explains the difficulties in developing and managing multiple projects at the same time.
During an interview on Game Maker's Notebook, the president of Naughty Dog Evan Wells (who we remember shares the position with Neil Druckmann) spoke of the difficulties that the studio has found in seeking the right balance when it comes to managing more than one major production at the same time.
A habit that was born in the Los Angeles team once it was over Uncharted 2, when the studio began work on The Last of Us and Uncharted 3 (you can find some additional details and background on the development here). Precisely in this regard Evan Wells explained:
With The Last of Us we tried for the first time to develop several projects at the same time. At the end of Uncharted 2, Bruce Straley and Neil Druckmann began working on new projects, with about three to four months behind Jak and Daxter before the decision to focus on something new. They decided to go for that and the plan was that we would build a team around it, thus having two different groups at the same time, but in the end we didn't succeed.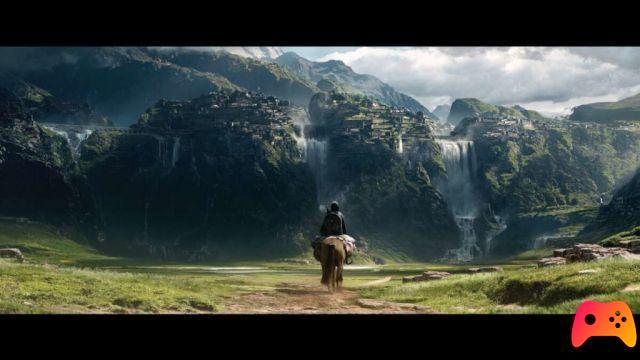 The amount of effort required to finish Uncharted 3 at the time was taking resources from The Last of Us, and we never got to the point where we had two productions running at full capacity. I dare say that even today we struggle a lot. We have more than one project, but only one manages to get the attention it needs on an ongoing basis.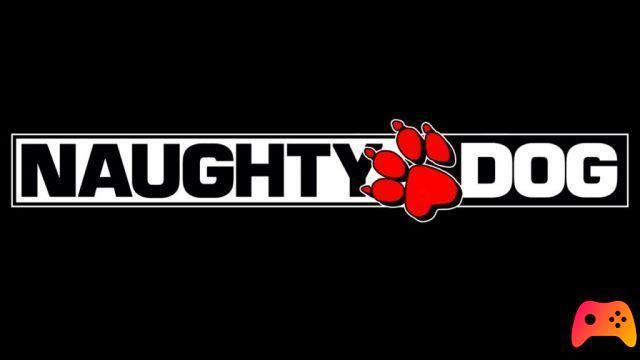 It would seem that currently Naughty Dog has its hands in the dough in several projects, among which there could be a remake of the first The Last of Us, as we have explained to you in this news.