New Spotlight Challenges arrive within NBA 2K21, which allow you to get rewards even for 2K22
NBA 2K21 you start preparing to give upon arrival 2K22 and, as per tradition, the title offers players a special reward. It will be valid both for those who own the 2K21 and and above all for future owners of 2K22 and allows you to unlock rewards for both titles.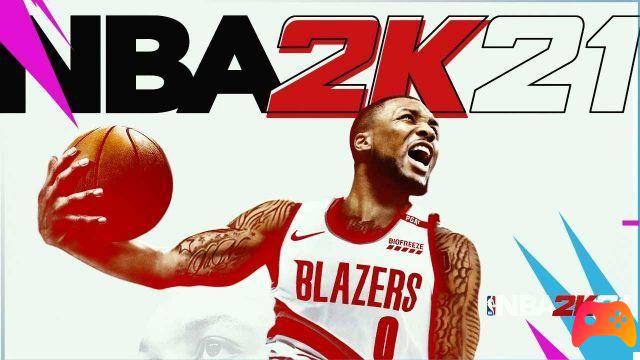 The challenge in question belongs to the group of Spotlight, namely the special weekly challenges released by 2K and Visual Concepts every seven days. The challenge involved is to face and defeat in Triple Threat offline three of the cover athletes of NBA 2K22, namely Kevin Durant, Kareem-Abdul Jabbar and Dirk Nowitzki, in a match that is anything but simple but still profitable. By winning the game you will in fact get well 22 MyTeam tokens and a couple of Kobe V1 endless for NBA 2K21 and above all a special package for NBA 2K22, which will be available when the latter is released. The challenge will be available until 08:59 on 28 August.
Recall that NBA 2K22 will arrive on the market next September 10th on PlayStation 4, PlayStation 5, Xbox One, Xbox Series X / S, PC and Nintendo Switch.
► NBA 2K21 is a Simulation-Sports game developed by Visual Concepts and published by 2K Games for PC, PlayStation 4, Xbox One, Nintendo Switch, PlayStation 5, Xbox Series X and Google Stadia, the video game was released on 04/09/2020
Version for PlayStation 5 from 12/11/2020
Version for Xbox Series X from 10/11/2020
NBA 2K21 is a great game that we recommend - we decided to rate it with a 75%, if you are interested in learning more you can read the NBA 2K21 Review