In the 2K series dedicated to basketball, this mechanic of the Dressing Room Codes is now always present: codes with which to redeem free bonuses and rewards in MyTeam mode. Below you will find a guide with all the updated codes and how to redeem them.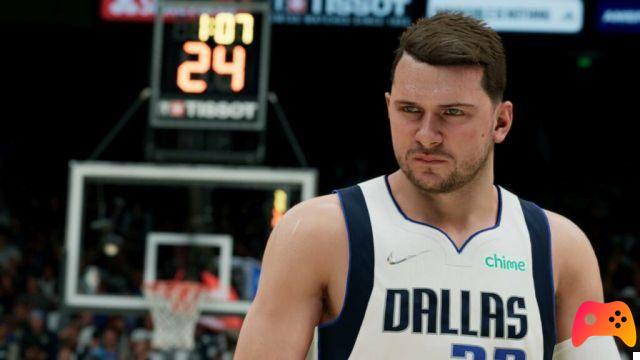 Redeem NBA 2K22 locker codes
Once in MyTeam mode, you can redeem NBA 2K22 Stripped Codes by navigating from the Home to the Community Hub menu and selecting the Dressing Codes option. See the list below to enter the code and once you are done you will have your reward.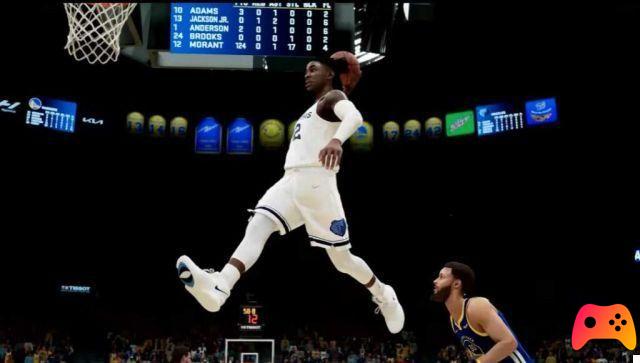 Locker room code list
2KDAY-IN-MYTEAM
Deadline: September 17, 2021
A reward to be chosen from:
+4 Diamond Dunk
Diamante shoe
LeBron James Free Agent
Zach Levine Free Agent
WELCOME-TO-MYTEAM-CALL-TO-BALL
Deadline: September 17, 2021
A reward between:
Colossal Pack Deluxe
5 Boost Shoes Gold
5 Gold Shoes
Draft ticket
HAPPY-NEXTGEN-2KDAY-22
Deadline: September 14, 2021
A reward between:
3 Banner
2XP Coin for 30 Minutes
New Player Indicator
New Green Animation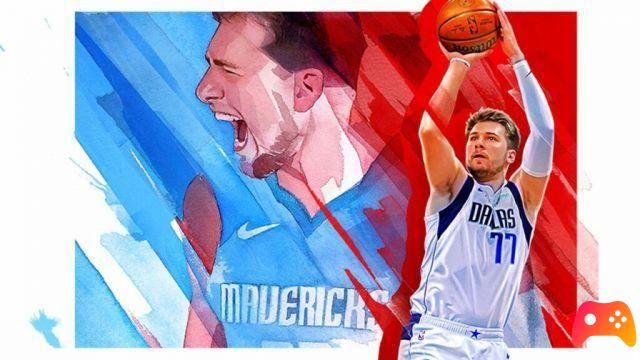 This was the updated list of Locker Room Codes featured in NBA 2K22, we hope it could have been useful for you to get some fantastic rewards for your club in MyTeam mode.
► NBA 2K22 is a Simulation-Sports game developed by Visual Concepts and published by 2K Games for PC, PlayStation 4, Xbox One, Nintendo Switch, PlayStation 5 and Xbox Series X, the video game was released on 09/09/2021 The version for Nintendo Switch came out on 10/09/2021 The version for PlayStation 4 came out on 10/09/2021 The version for Xbox One came out on 10/09/2021
Version for PlayStation 5 from 10/09/2021
Version for Xbox Series X from 10/09/2021
NBA 2K22 is a great game that we recommend - we decided to rate it with a 74%, if you are interested in learning more you can read the NBA 2K22 Review by Samuele Aiesi.