Great news for NBA 2K22 fans. In the next chapter of the Visual Concepts saga there will be a dynamic soundtrack.
The wait for NBA 2K22 it's finally about to end. The new chapter of the series will debut the next September 10th (with the next-gen version that will only concern PlayStation 5 and Xbox Series S and Xbox Series X) and, as always, the upcoming news already seems a lot.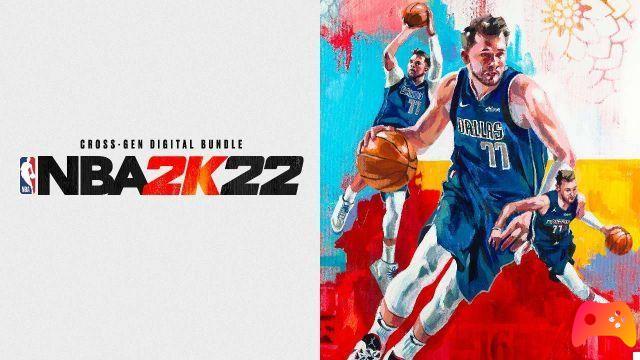 Among these, one of the most particular certainly concerns the "musical" aspect of the game, which has always been one of the most important in the production, which in the past involved some of the most prestigious pieces of the music industry (such as Jay-Z, Kanye West and many others). With NBA 2K22, in fact, the soundtrack will play an even more central role, becoming a real meeting point for the many fans of the title of Visual Concepts e 2K. With the new chapter of the series, a soundtrack will be introduced for the first time dinamica, which will update as the months go by.
Every first Friday of each season, new pieces will be introduced, both by the most famous artists and by young emerging talents, thus giving them the opportunity to make themselves known to the general public.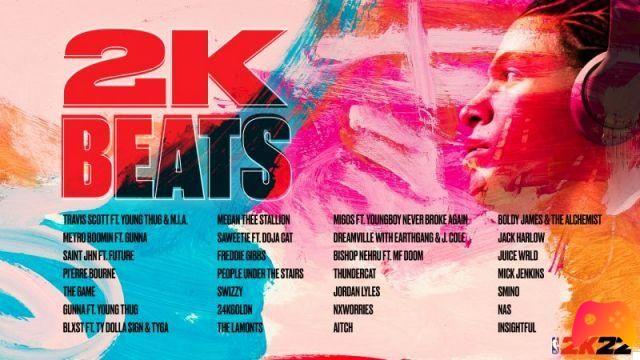 NBA 2K Senior Manager David Kelley expressed himself in this regard:
"This year we had the opportunity to enhance the experience for players by creating moments where they can debut and share amazing new music. This is another step towards the real world and basketball culture that our title takes through music, not only through well-known artists, but also offering the opportunity for our players to get involved and show their talents. . "
In short: we will see some good ones. And how do you think about it? Let's talk about it together!
► NBA 2K21 is a Simulation-Sports game developed by Visual Concepts and published by 2K Games for PC, PlayStation 4, Xbox One, Nintendo Switch, PlayStation 5, Xbox Series X and Google Stadia, the video game was released on 04/09/2020
Version for PlayStation 5 from 12/11/2020
Version for Xbox Series X from 10/11/2020
NBA 2K21 is a great game that we recommend - we decided to rate it with a 75%, if you are interested in learning more you can read the NBA 2K21 Review