Netflix Games is already a reality for all subscribers to the streaming platform service: there are already gods available titles for subscribers to play, at no additional cost. Last month Netflix had already announced that its brand would enter the gaming industry, through Netflix Games and for a few days this has become a reality.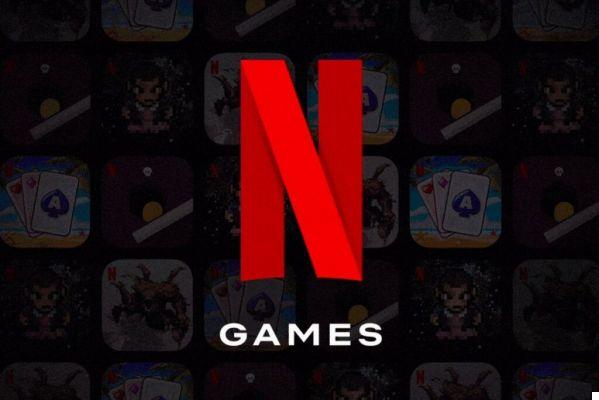 Netflix Games is counting on launch 5 titles, which do not seem to be real bombs but the service, even in the case of streaming, has always moved in small steps. More structured and complex titles will certainly arrive in the future. The titles available are:
Stranger Things: 1984
A top-down retro style top-down with a focus on puzzles.
Stranger Things 3: The Game
Similar to the previous one but with new characters.
Card blast
Combine the rules of Poker with other puzzles.
Teeter Up
Classic title that involves the use of platforms to bring a ball to the finish.
Shooting hoops
Try to shoot but with a gun instead of your hands: this is Shooting Hoops.
The five titles, at the moment, are not exclusive to Netflix.