The new version will also be released for next-gen consoles.
Bethesda has announced The Elder Scrolls V: Skyrim Anniversary Edition. The game will be released for PlayStation 4, PlayStation 5 Xbox One, Xbox Series S, Xbox Series X and PC. The title will be released on November 11th. The Anniversary Edition includes the base game plus over 500 unique Creation Club items.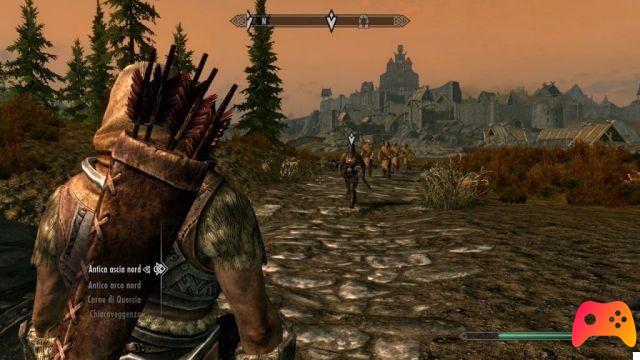 Winner of over 200 Game of the Year Awards, the Anniversary Edition celebrates ten years of adventure with a few additional details. This new edition includes:
Creation Club: Anniversary Edition includes over 500 unique Creation Club content including missions, dungeons, bosses, weapons, spells and more
Dragonborn: Thanks to this DLC it is possible to travel off the coast of Morrowind, to the island of Solstheim. In addition, it is possible to learn new Screams to be able to bend the will of the enemies and even tame dragons
Dawnguard: Vampire Lord Harkon is back in power in this add-on. With the Parchments of the Elders he wants to put an end to the sun. The player can choose to join the Vampire Lord or the Dawnguard, an ancient order that fights against this threat.
HeartfireIn the third DLC, you can buy land and build houses, from single-room cottages to sprawling complexes complete with armory, barn and garden. It is also possible to adopt children.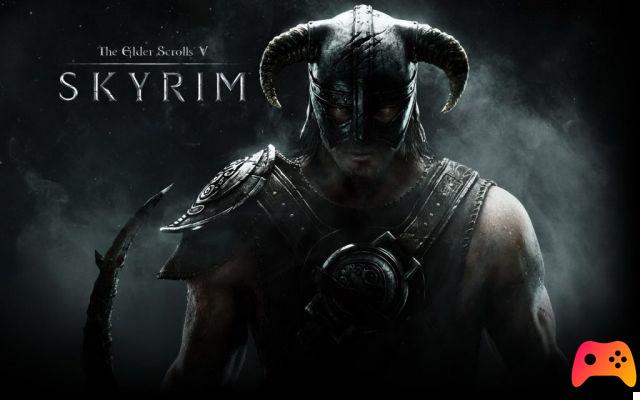 Those who own The Elder Scrolls V: Skyrim Special Edition will be able to upgrade to the Anniversary Edition at a low price. Users who own the copy of the Special Edition for PlayStation 4 and Xbox One will be able to upgrade to the next-gen version for free. In addition, players who own the copy of the Special Edition will have access to three free content from the Creation Club.
► The Elder Scrolls V: Skyrim Special Edition is an RPG-Adventure game developed and published by Bethesda for PC, PlayStation 4 and Xbox One, the video game was released on 28/10/2016