One of the most interesting components of New World, MMORPG published in late September by Amazon Games, is certainly represented by the invasions. The latter are PvE battles designed to allow high-level players to experience different challenges and obtain XP, Azoth, precious resources and more. Are you curious to understand how these battles work and, above all, do you want to get some advice to prevail over your opponents?
You will find all the useful details in this small guide!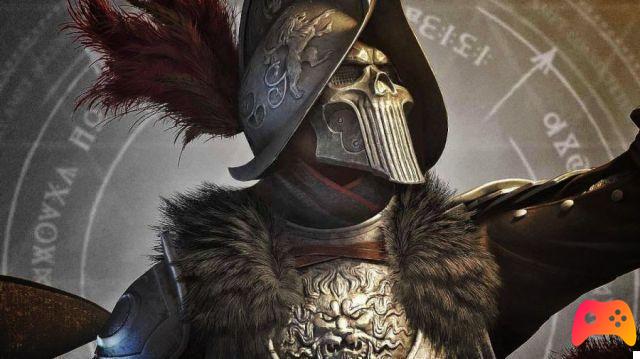 How to take part in the invasions
Invasions, or the PvE battles described above, represent additional content designed to enrich the gameplay of N via a new level of challenge.
Precisely by their nature these clashes, destined to take place in real time once every four days, result accessible only to experienced players, i.e. who have already managed to reach level 50.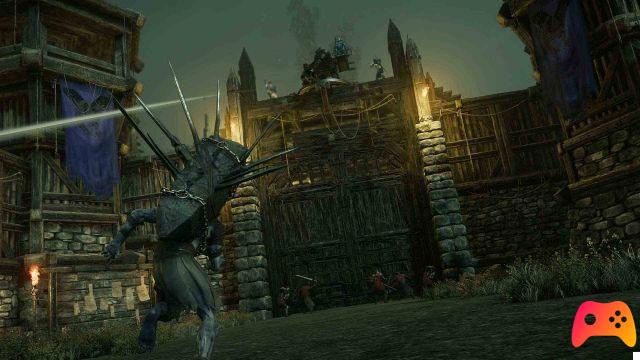 The maximum number of users who can take part in the battle are normally 50, organized in a very precise way: one player will be tasked with taking on the role of the Governor of the territory subject to the invasion, which he will have to defend by choosing up to 10 other users to send to the battlefield. The remaining vacancies and "lower" ranks will instead be filled through a random selection among the people registered for the event.
The trend of the New World invasions
In the event that your character has been selected to take part in one of these battles between players and corrupt enemy NPCs he will be immediately teleported, at the beginning of the invasion, to the Fort under attack.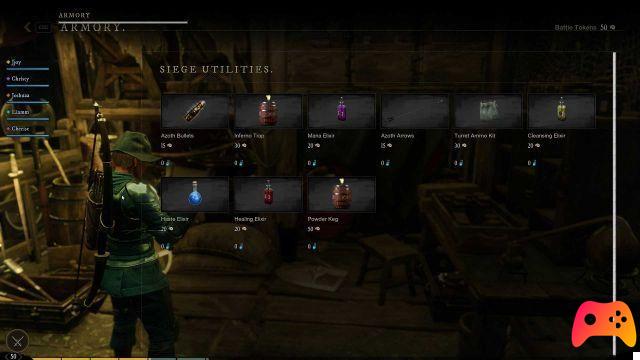 Before leaving for the battle, each user will have the opportunity to invest a base of 50 tokens in the Armory. Within the latter you will be able to purchase potions, normal ammo, siege weapons and defensive structures, the quality of which will be determined directly by the City and the projects it has managed to complete in preparation for a siege.
Once the pre-battle preparation period is over, you will finally find yourself in the actual invasion. The latter have one limited duration in time and are organized in eight waves. Objective? Stop the enemies from breaching the gates of the fort and stop the claim!
The details described above are all those necessary and to know in order to face the invasions of New World, or the latest online MMORPG launched by Amazon Game Studios.
► New World is an RPG-Adventure game developed by Amazon Amazon Game Studios and published by Amazon Game Studios for PC, the video game was released on 28/09/2021