In Amazon Game Studios' new title for PC, New World, there are a number of items that can be grown and created, and at times all of these can be daunting for players.. One of the most important items that players need in the game is linen. If you are wondering how to get it, below we will give you some tips on how to farm it.
How to get cloth and linen fiber in New World
To be able to obtain cloth fiber you must first identify the hemp plants in the game. However, it is not possible to obtain the hemp plant easily. First you need to make sure you have a scythe. To craft a scythe you will need the following items:
Selce (1)
Wood (1)
Forge Station (level 1)
Once in possession of these items, you can head to the Forge and create the scythe. With the scythe ready, the next step is to identify the hemp plants. Fortunately, unlike other games, New World makes finding resources much easier. All that needs to be done is to use the map effectively. First open the map and click on "Resource locations". This will show all the locations of a particular resource and you can easily find the places where hemp grows.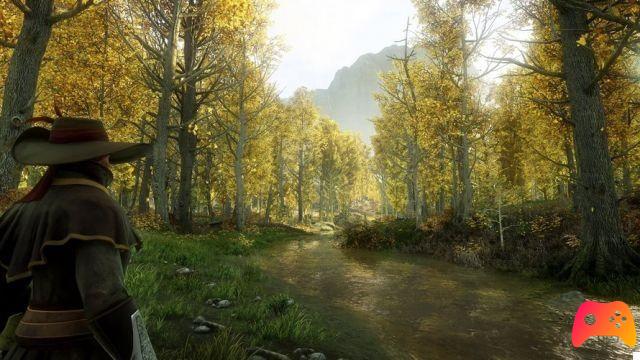 Once you have collected enough fibers, you are ready to make linen and various other items. For now we will focus only on linen. To get the linen, you'll first need to locate a loom. These can be found scattered around the game map. To make linen you will need 4 fiber units. Make sure you have enough fiber depending on the amount of flax you will need.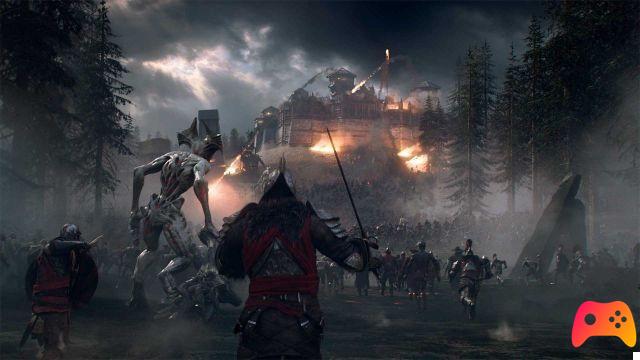 This ends our guide on how to get cloth and linen fibers in New World.
► New World is an RPG-Adventure game developed by Amazon Amazon Game Studios and published by Amazon Game Studios for PC, the video game was released on 28/09/2021