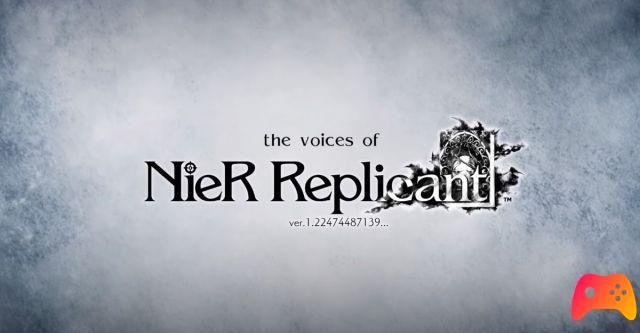 Square Enix and Cocciuto come together in the preparation of this "limited edition" pizza.
On the occasion of the launch of NieR Replicant ver.1.22474487139 ..., which will be the 23th April for Xbox One, PlayStation 4 and PC, Square Enix has decided to partner with Stubborn - Milanese gastronomic excellence - for the preparation of a particular pizza, called Pizza NieR ver. Emil.
The exclusive NieR Replicant themed pizza will be presented in the three Cocciuto premises in Milan ver. 1.22474487139… Will be available from 23 until 30 April, with the possibility of collection in the local or delivery at home through the Uber Eats delivery service: also the pizza carton will be custom themed just for the occasion. The activities are also managed in collaboration with Garage Pizza, a reality that deals with the world of food criticism precisely with a pizza theme.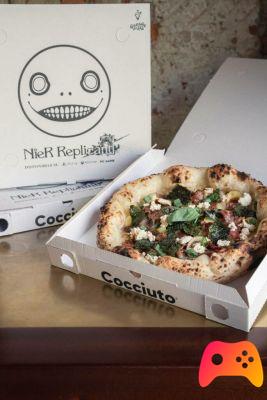 This special initiative will therefore only be active for the game's launch week
, with all the passionate gamers who will be able to celebrate the event with a pizza also made up of very secret ingredients (respectively 122474487139!). The NieR pizza ver. Emil wants to be both a tribute to Japan and to the iconic Emil, one of the protagonists of the game whose mask is worn by Yoko Taro in her public appearances.
And you, what do you think? Will you taste this special limited edition pizza?
► NieR Replicant ver.1.22474487139… is an RPG-Adventure game developed by Toylogic and published by Square Enix for PC, PlayStation 4 and Xbox One, the game was released on 22/04/2021