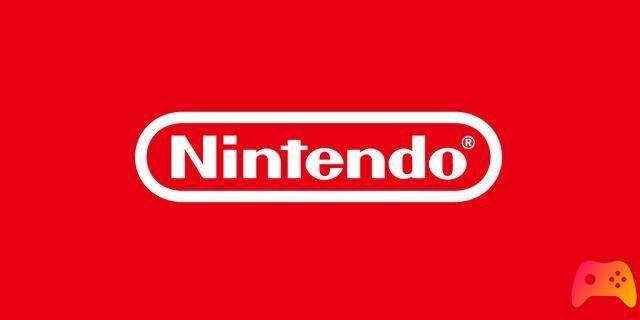 A 40-minute presentation will mostly show titles coming out in 2021.
Nintendo will be among the protagonists of E3 2021, a fair that despite Sony's forfeit many users await with trepidation, to know what will be the future developments of the videogame world in a year tormented by postponements (such as the very recent one of the new God of War) mainly caused by the pandemic. With a tweet, Nintendo has released some information on its presentation, which will not stray too far from what has been seen in previous editions of E3.
Nintendo will indeed hold a Nintendo Direct on June 15th at 18pm lasting approximately 00 minutes, which will be focused solely on Nintendo Switch software, with most of the games to be shown coming out this year. Following this special Direct, they will follow 3 hours of gameplay in Nintendo Treehouse Live.
No Switch Pro so, while you are expecting some additional detail (and maybe a launch window) on the sequel to Breath of the Wild, which many expect, however, in early 2022.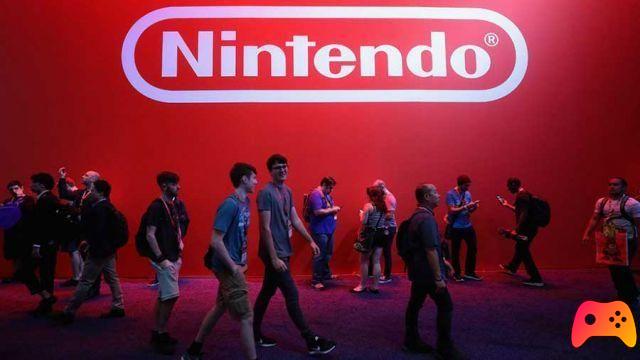 And you, what do you expect from this Nintendo E3?
We remind you that you can follow the conferences through EpicTrick live broadcasts and continuously updated news on the hottest days of the event.