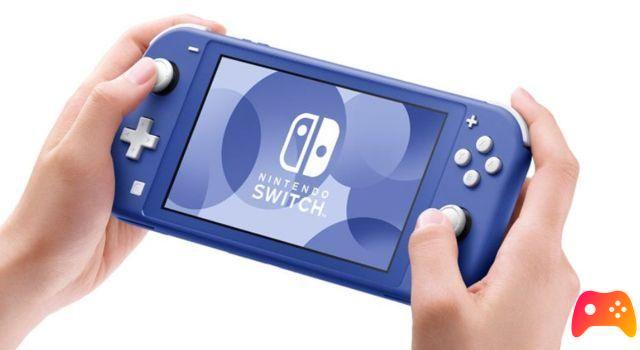 A new chromatic nuance for the Nintendo laptop.
Surprisingly, Nintendo presented a brand new coloring for Nintendo Switch Lite which will expand the current portable flagship family.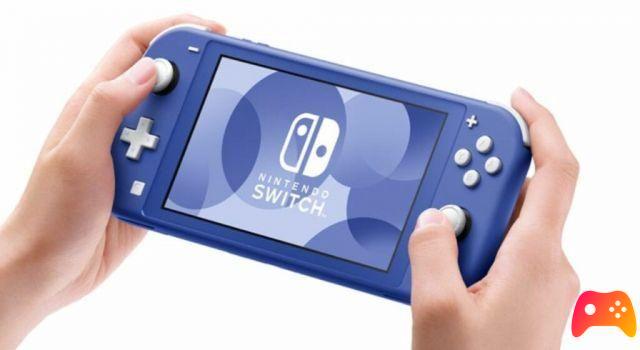 Already available in the Coral, Yellow, Gray and Turquoise variants, the new console of the great N will soon arrive in stores also in an intense Blue color.
This version will in fact be launched on the market on May 7, 2021 in Europe, bringing the little Nintendo to five different color shades.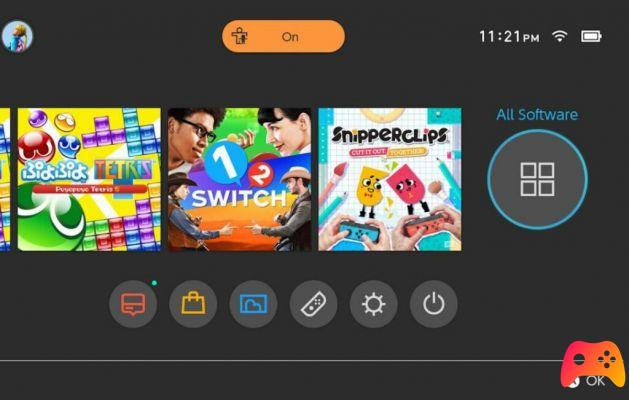 Nintendo therefore offers an unprecedented possibility of color choice for Nintendo Switch Lite, which with its sisters shares the same hardware and exclusive portable function unlike the standard edition.
The platform will be launched at the recommended price of 199 dollars, which corresponds to 219 euros
.
#NintendoSwitchLite turns blue! ?
Nintendo Switch Lite Blu will arrive just in time to enjoy the next titles arriving in the console's already rich videogame library, such as New Pokémon Snap and Miitopia, scheduled for April 30 and May 21, respectively.