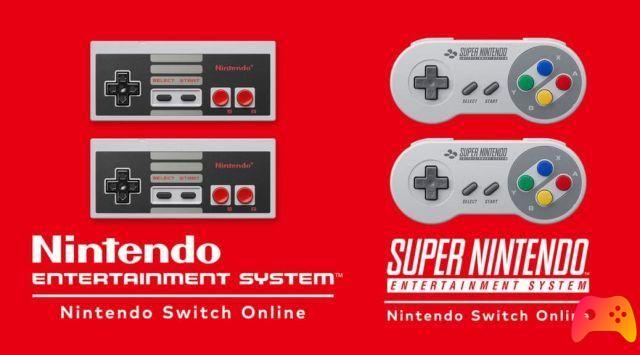 Five new games, including the first Joe & Mac and Magical Drop 2, arrive in late May.
Nintendo has announced that new games will be added to the NES and SNES catalogs available to all who have the Nintendo Switch Online. They will arrive on May 26, 2021 and I am:
NES Games:
SNES Games:
Super Baseball Simulator 1.000
Caveman Ninja (Joe & Mac)
Magical Drop 2
Spanky's Quest
5 titles are coming to the #SNES & #NES - #NintendoSwitchOnline collection on 5/26!
Super NES - Nintendo Switch Online:
・ Super Baseball Simulator 1.000
・ Caveman Ninja (also known as Joe & Mac)
・ Magical Drop2
・ Spanky's Quest
NES - Nintendo Switch Online:
・ Ninja JaJaMaru-kun pic.twitter.com/OzYmF7lIYk
- Nintendo of America (@NintendoAmerica) May 19, 2021
Ninja JaJaMaru-kun is a 1985 title already seen in virtual form on other Nintendo consoles. It's one of the best-selling games for the Famicom, and sees a ninja rescue a princess with classic platforming characteristics.
Super Baseball Simulator 1.000 is, as its name suggests, a 1991 baseball simulator. It is the second in a series, with leagues and a skill set that enhance throwing.
Caveman Ninja, known to most like Joe & Mac, reaches the second chapter already present in the catalog. It is a prehistoric platformer from 1992 starring two cavemen with green and blue hair respectively. In this game they have to rescue kidnapped women through themed levels and dinosaurs. Joe & Mac can also be played in co-op.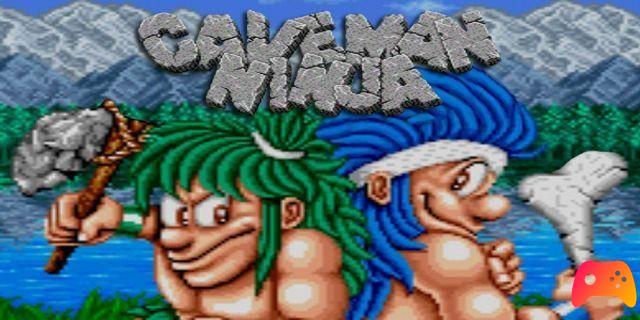 Magical Drop 2 is part of those puzzle games where you defeat your opponents as quickly as possible by clearing the screen of colored spheres. Released in 1996, it is available for the first time in the West. The characters take their name from the tarot.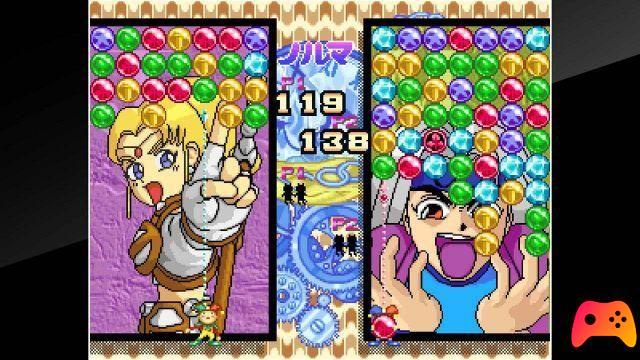 Spanky's Quest, finally, from 1991 it tells of a nice little monkey trapped in a tower by a witch. Spanky has the ability to form bubbles which, when touched several times, become balloons with which to injure enemies and advance.
We remind you that the NES and SNES games for the Nintendo Switch Online are not updated monthly but on an irregular basis.