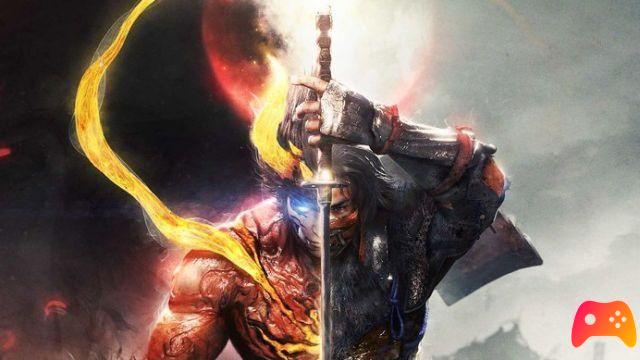 Koei Tecmo, Sony Interactive Entertainment e Team Ninja have recently announced the upcoming arrival on the market of various contents related to Nioh, Including a Nioh Collection to PlayStation 5 and a complete edition of the second chapter for PlayStation 4 e PC.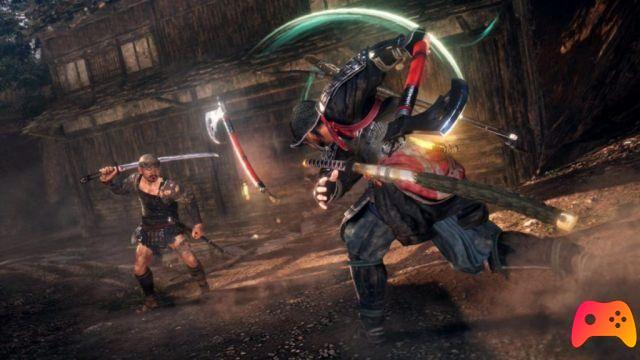 The Complete Edition of Nioh 2, coming in 2021 on old-gen consoles and PC, will require players to master the deadly arts of the samurai to survive the violent Japan of the Sengoku era and face the merciless demons of the Dark Realm. To make this version complete will also be the presence of the three expansions of downloadable content, that is "The Tengu's Disciple", "Darkness in the Capital"And "The first samurai".
The title on PC will feature crystal clear 4K Ultra-HD support, ultra wide-screen compatibility, HDR monitor support and 144Hz monitors, consistent 120 FPS smooth gameplay on compatible systems, and gamepad compatibility.
Everyone who recently bought the new console Sony PlayStation 5 they will be able to buy the Nioh Collection, designed to allow players to relive the entire series through all the downloadable content available for both titles in the series.
La Nioh Collection it will in fact include Nioh 2 Remastered - The Complete Edition e Nioh Remastered - The Complete Edition, completely revamped versions of the two chapters and featuring support for 4K resolution, 120 FPS, ultra-fast load times and the ability to transfer data from versions PlayStation 4.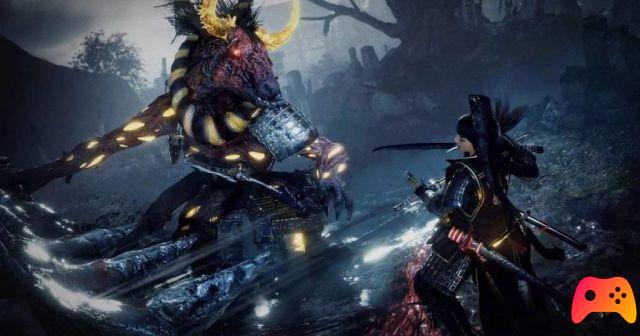 The complete edition of the second chapter for PlayStation 4 and PC and the Collection of both games planned for next-gen consoles PlayStation 5 both will be available from February 5 2021. The pre-orders of the new arrivals will start instead, on PlayStation Store, starting at midnight Friday 20 November. Looking forward to the two new - and unmissable - editions of the successful signed series Koei Tecmo e Team Ninja it is also possible to take a look at the trailer published on the occasion of the announcement of their release.
► Nioh 2 is an Action-RPG type game developed by Team Ninja and published by Koei Tecmo for PlayStation 4, the video game was released on 13/03/2020