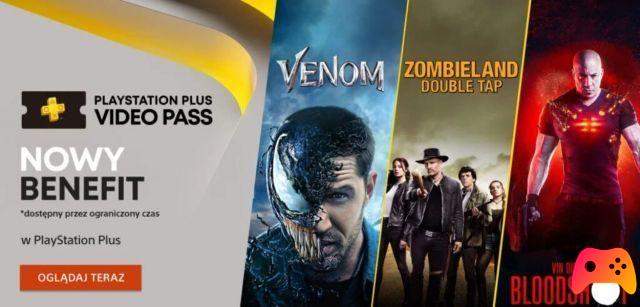 The leak of the past few hours turned out to be true, but for now it is reserved for Polish players.
Perhaps ahead of schedule, Sony Interactive Entertainment officially inaugurated PlayStation Plus Video Pass in Poland. After the spread of the leak in the past few hours, Nick Maguire Sony spoke to Spider's Web microphones, confirming everything and deepening the planned news.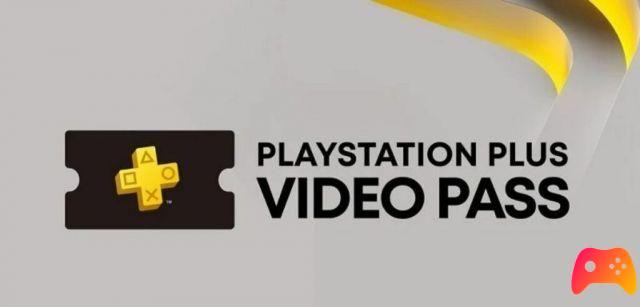 SIE's vice president of global services explained that the Video Pass will provide players with unlimited access to more than 20 Sony Pictures movies and TV shows, with additions to the catalog scheduled for quarterly.
. The new bonus service provided for PlayStation Plus subscribers of PlayStation 4 and PlayStation 5 is currently "in testing" and only in Poland.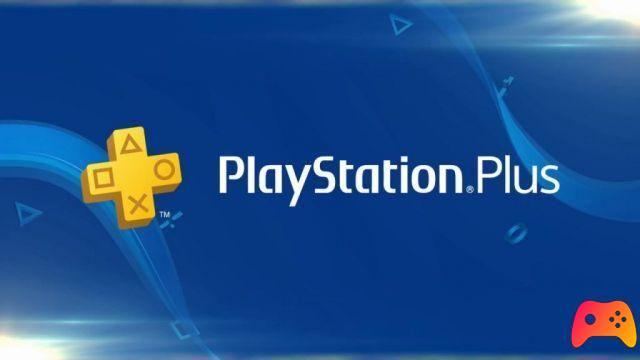 The trial period, continues Maguire, will last one year and will allow the Japanese giant to conduct market surveys and analyzes useful to determine the possible interest of subscribers in a service not directly linked to video games. The company executive expressed the ambition and goals behind the new service: "We want to see how players will take advantage of this service. What titles will they watch, what interests them, how often they will use it. At the moment, however, I cannot say what the results will be and what kind of tests could be proposed in other markets. I can't even say anything about the future of PlayStation Plus Video Pass after this trial period ".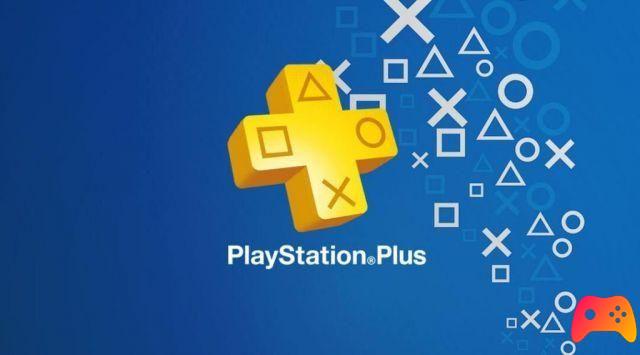 PlayStation Plus Video Pass was proposed in Poland, Maguire specified, as users are very active in the network and social media there. Furthermore, Polish gamers tend to use various Video on Demand (VoD) platforms. At this point we just have to wait to find out if the same news will also reach the international market.