The wild mountain in the living room
505 Games has released a new trailer that shows some new elements that will be present in the vast nature of Open Country, the new open world hunting title developed by FunLabs. In the new video we can observe some news of the title, including fishing, vehicles, hiking, and in particular, the presence of a nice hunting dog.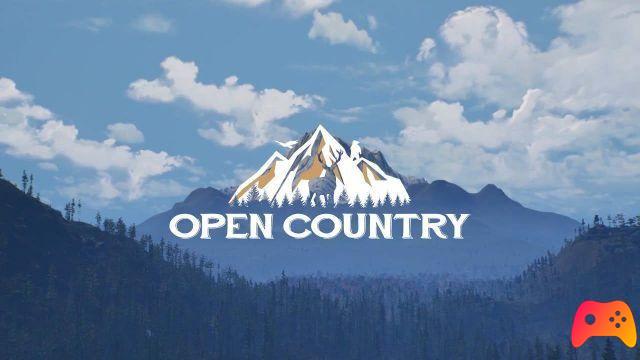 Open Country puts players in the hiking boots of an all-too-familiar corporate employee who longs for a change from his restrictive life in the city. Eager to break away from the hustle and bustle of the big city, players and their trusty canine companion are faced with the newfound freedom of being able to explore and survive amidst wild lands and savor the open spaces of their new life.
● Explore - Freely roam the three hand-crafted environments that will be available at launch, each with its own unique weather system and native flora and fauna. Use an off-road quad bike to traverse the mountainous terrain.
● Hunt, fish and survive - Manage supplies, hunting, fishing and foraging for food and resources, carefully managing your needs and your survival amidst the dangers of the wilderness.
● Prove your skills - By completing various tasks and missions in the village with Gary of Snowridge Lodge, players will level up and gain new weapons and better equipment, which will allow them to undertake more difficult missions, until they become Masters of Nature.
Open Country is coming to PC via Steam and the Epic Games Store next 18st May, at the affordable price of 14,99 €. Interested players can add Open Country to their Wishlist right now.