New information leaked on the new chapter of the brand
Successful series are never cut short and for this reason the Persona franchise always gathers new followers. Although ATLUS has not yet given the official status, it seems that Persona 6 is already in development.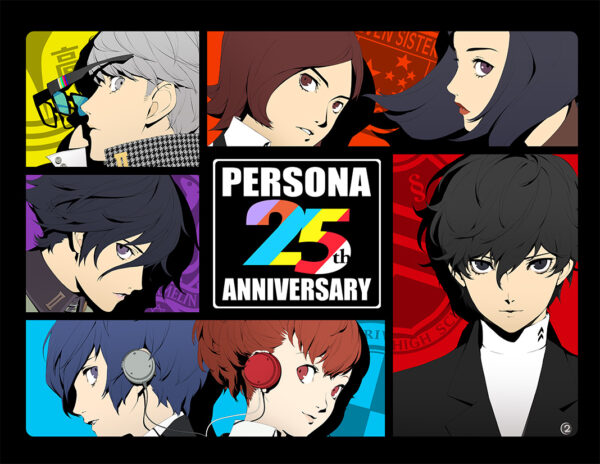 Atlus has in fact posted a job announcement for a new title in development. Among the various details, one in particular appears in the "Company details" tab. In it, there is a note from director Naoto Hiraoka about it 6 person.
Thank you, we have had a lot of support for Persona 5 and we are very happy with it but we can't stop there. When we released Persona 4, Persona 3 was already there. The pressure for 5 was even greater. Now that we have to start the development of Persona 6, the pressure we have on us exceeds what we had for 5. It will be complicated but we can do it. Everything to help out and have fun creating.
Hiraoka then confirmed that development has already started, however, there are no release dates yet. As for how Atlus behaves, there are usually no official announcements until the title exceeds the expectations of the developers so there will still be some waiting.
► Persona 5 Strikers is a scrolling RPG-fighting game developed by Omega Force and published by ATLUS for PC, PlayStation 4 and Nintendo Switch, the game was released on 20/02/2020 The version for PC came out on 23/02/2021 The version for Nintendo Switch came out on 23/02/2021 The version for PlayStation 4 came out on 23/02/2021
Persona 5 Strikers is a beautiful game that cannot be missing from your collection: we have decided to evaluate it with a 83%, if you are interested in learning more you can read the Persona 5 Strikers review