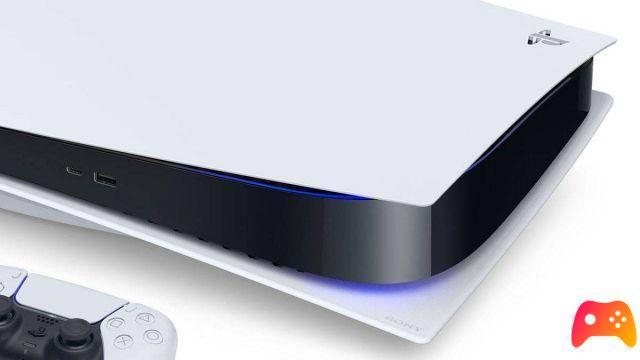 PlayStation 5 will continue to be difficult to buy even in 2022.
According to Hiroki Totoki, member and head of the Sony Group financial group, PlayStation 5 will have limited stocks also for 2022.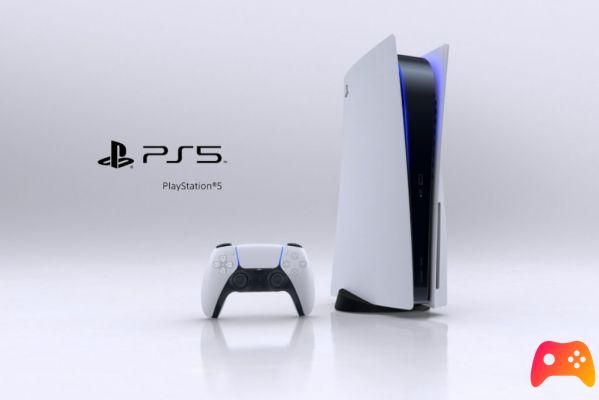 Totoki's intervention came after a briefing held by the Japanese company, in which the difficulties in satisfying the market demand for PlayStation 5 were noted.
Totoki further stated: "I don't think demand will drop over the next year. Even if we will do everything to increase the production of consoles, I don't think the quantities will be able to satisfy the demand.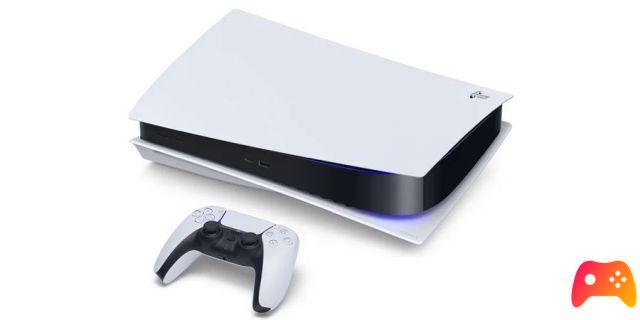 We have sold more than 100 million PlayStation 4 units and, considering our reputation and position in the market, I don't think the demand for PlayStation 5 will be outdone. "
Recall that the latest Sony home console managed to sell more than 7.8 million units between November 2020 and March 2021. An additional 14.8 million units are forecast to be sold by March 2022.
What do you think of it? Have you managed to buy the console during these months? As always, we invite you to tell us in the comments.