With the month of October 2021, the PlayStation Now service will be enriched with new titles available to players. Sony has in fact announced what will be the nuovi arrivi of the current month, which will enrich the stock of the play in service streaming. The titles are already available starting today on PlayStation Now and among these there will also be The Last of Us Part II.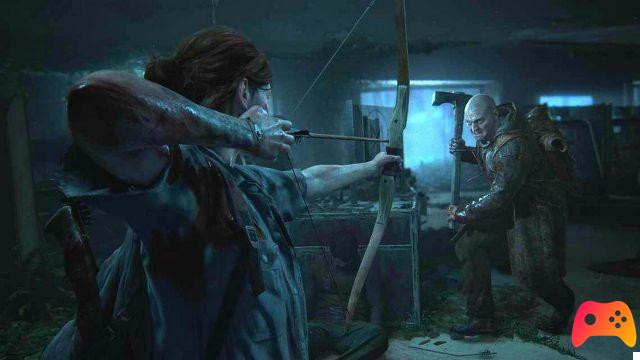 To the masterpiece of Naughty Dog are added titles, some of these equally important, including:
Amnesia: Collection
Desperados III
Fallout 76
Final Fantasy VIII Remastered
Victor Vran: Overkill Edition
Yet Another Zombie Defense
In detail, Amnesia: Collection contains all three titles of the franchise released so far while Desperados III brings back on the crest of the wave the saga launched by THQ Nordic. As for Final Fantasy VIII Remastered you will be able to enjoy a small upgrade of the graphics compared to the original chapter. We also remind you that, if you have not yet exploited it, the possibility of being able to try PlayStation Now for a whole month at no cost is still available.